Antique Terrestrial White Globe
History enthusiasts will love this Award-winning authentic vintage world map globe from 1790 in crisp white and green colors.
The Antique Terrestrial White globe combines a vintage map created in 1790 with modern updates that make it unlike any globe you've seen before. Every continent and ocean is shown with absolute clarity and contrast, and it features lines showing the three voyages of Captain James Cook–a design element first created in 1790 by Giovanni Maria Cassini. The map also shows the United States which was very young at the time and not included on many maps. With its smooth, independent rotations, it's like history comes to life in your home or office.
Antique Terrestrial White MOVA Globe
2015 Luxury Gift of the Year Award Winner
Design available in MOVA Globe
Antique map from 1790
Features latitude and longitude lines
A red ecliptic line is also present, showing the sun's position each day of the year.
Note there is no Antarctica because James Cook didn't believe it existed.
Turns using ambient light
Hidden magnets provide movement
No cords or batteries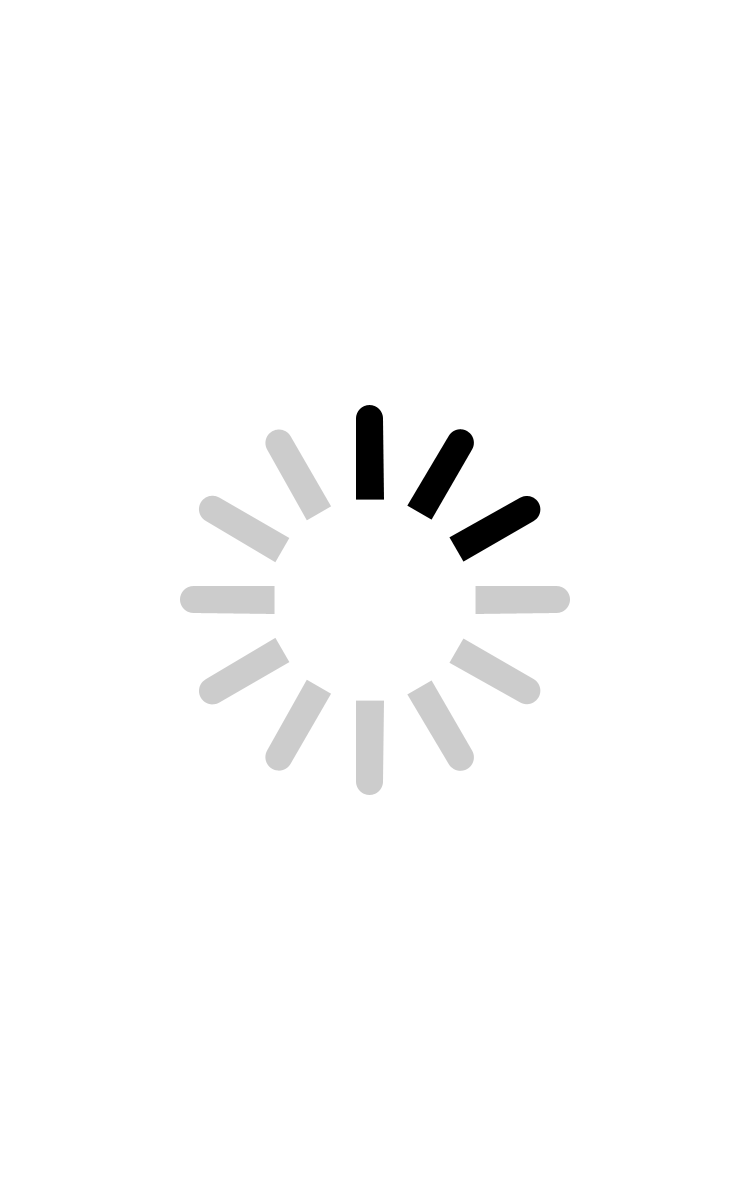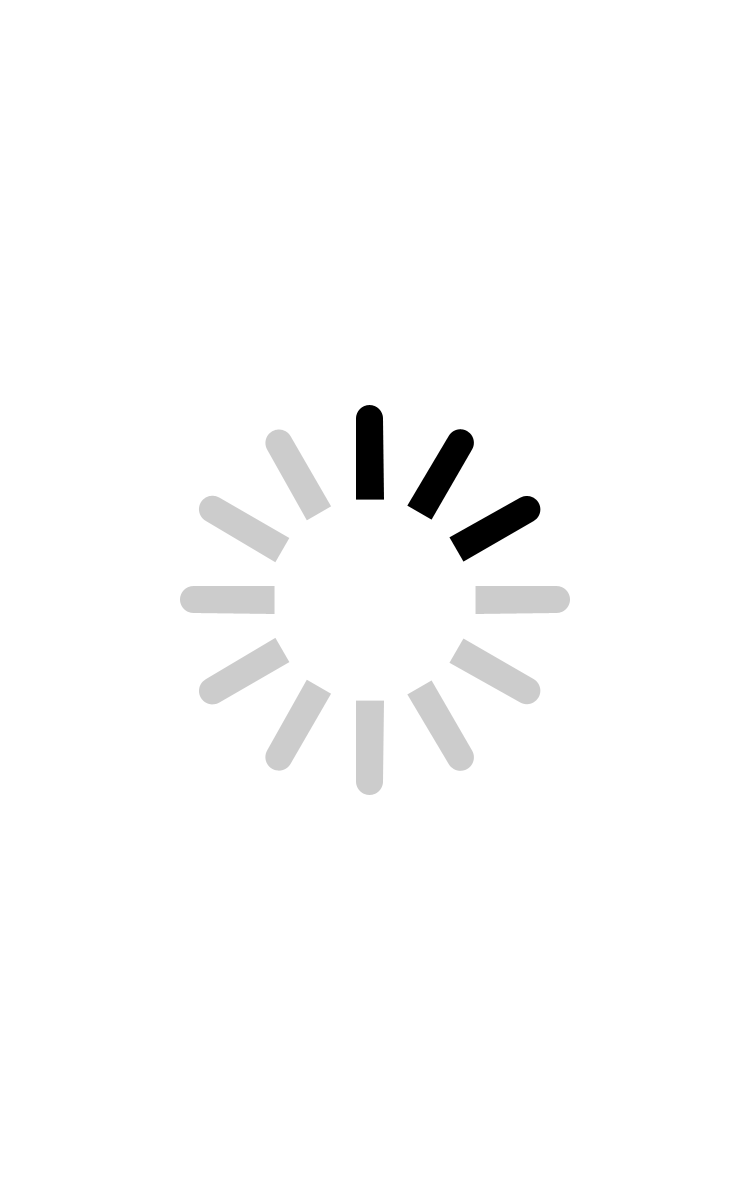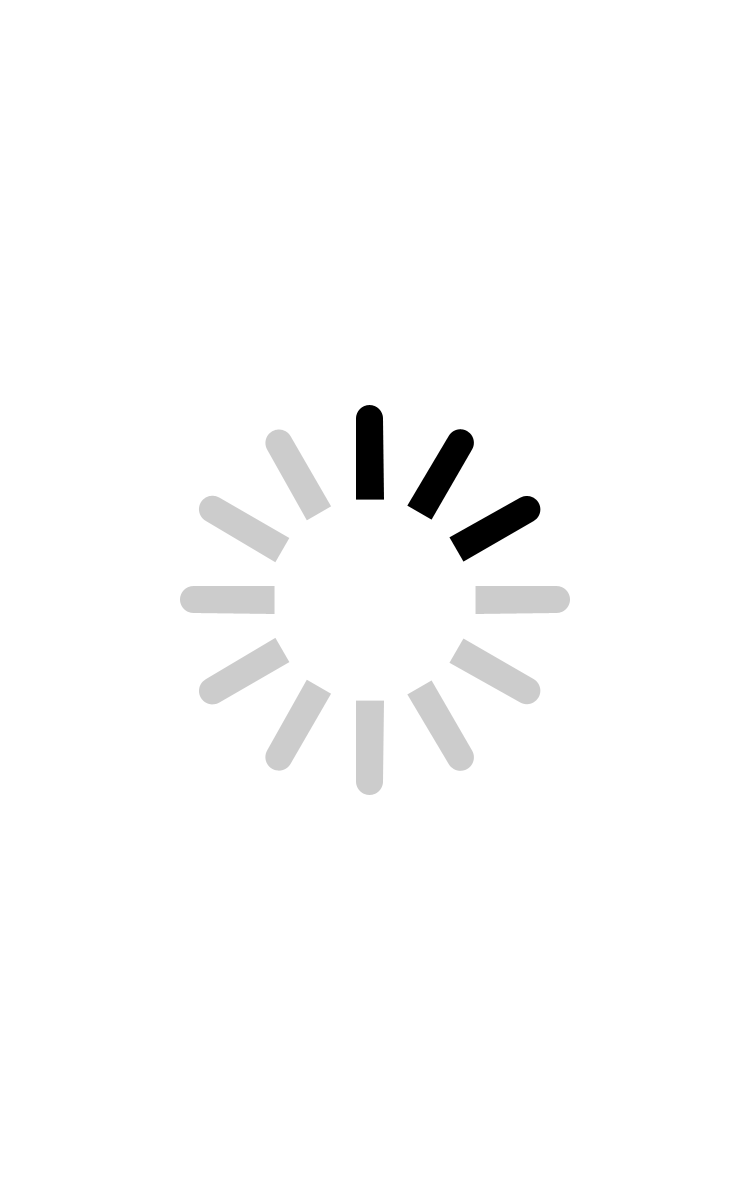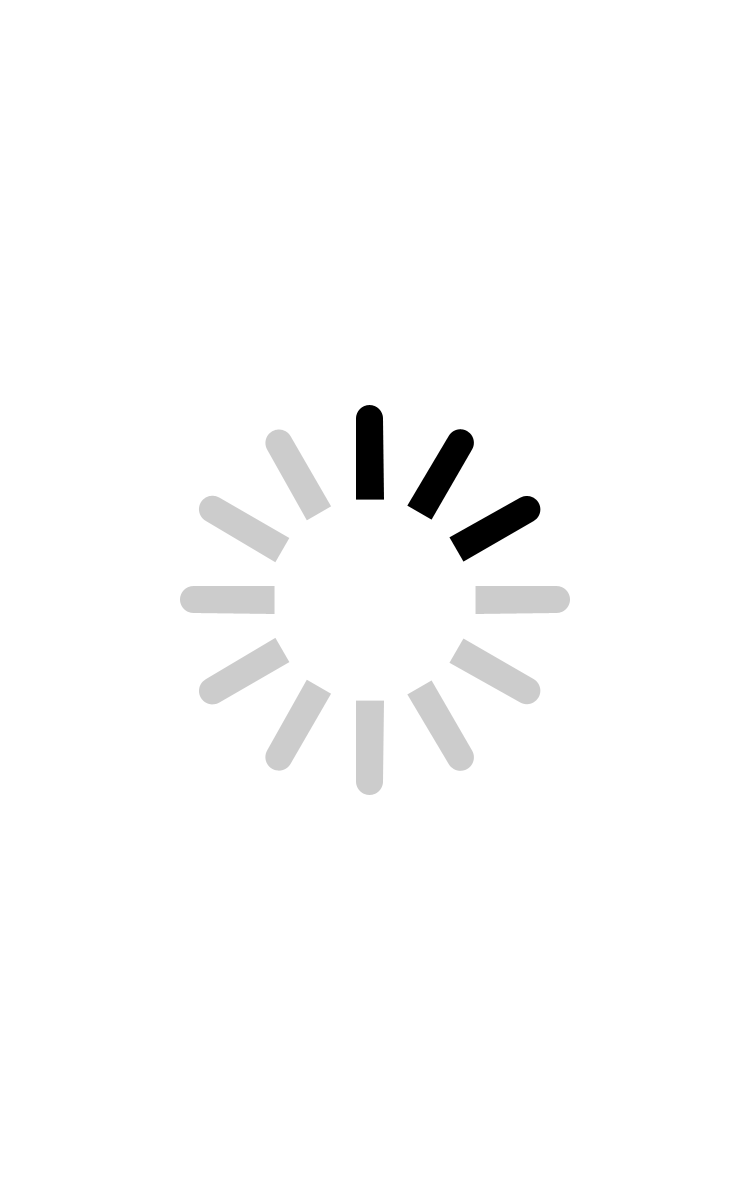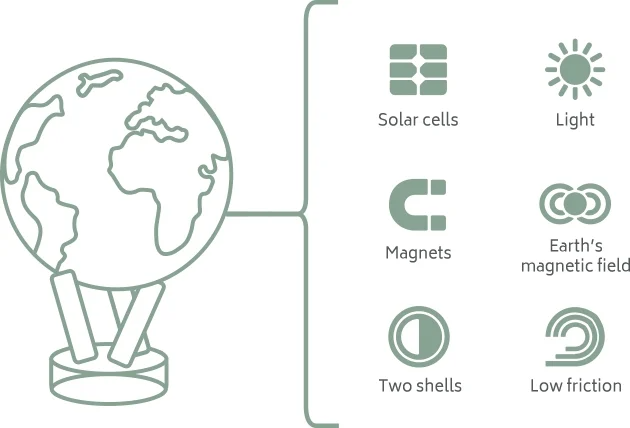 Each globe combines vibrant artwork with our patented technology, creating a flawless rotation without batteries or messy cords. Hidden solar cells use ambient natural or artificial light for power, while the earth's magnetic field provides the necessary torque. These elements work seamlessly to power a 'whisper-quiet' mechanism, allowing the globe to rotate within its clear outer shell. Each piece is assembled with such precision, it appears the inner and outer layers are one – rotating without any outside power source.
MOVA Globes are assembled by hand using the highest quality materials. Every MOVA Globe is guaranteed to be free from defects in materials and workmanship for 1 year from the original date of purchase when handled with proper care.