So realistic, it'll be a struggle not to pick up this MOVA Globe for a game of one on one.
Our basketball globe has an authentic texture coupled with a dark orange color and black seams for a level of realism you have to see to believe. It's a slam dunk for sports fans. Pair with our crystal base for a custom award or a gift suitable for coaches and players.
Basketball MOVA Globe
A Unique Solar Powered Sports Memorabilia Gift
Original MOVA design
Turns using ambient light
For globes that are darker in design, place under direct light to operate.
Hidden magnets provide movement
No cords or batteries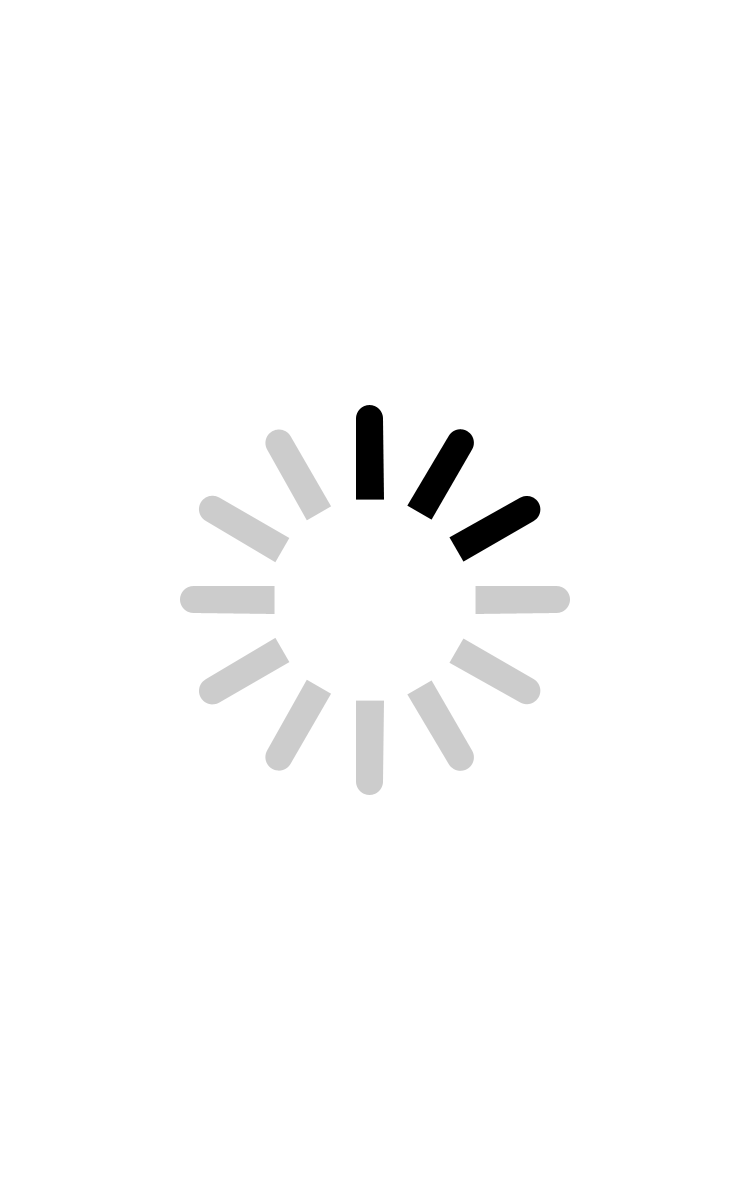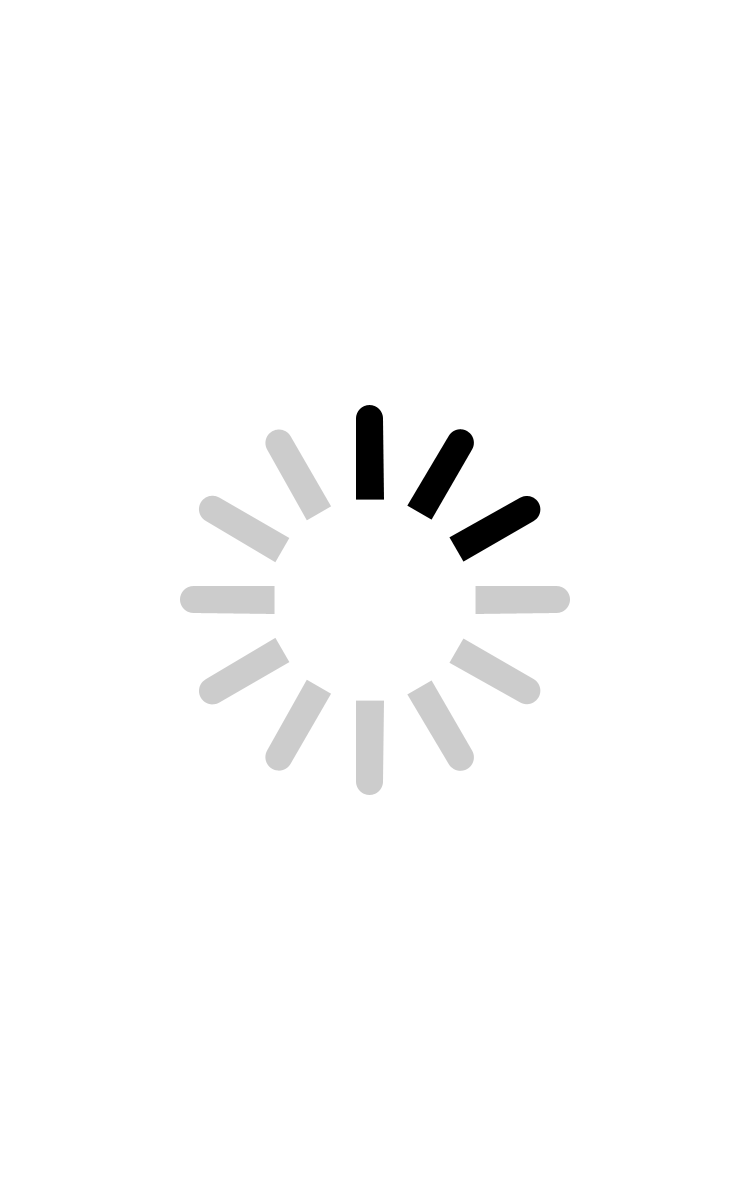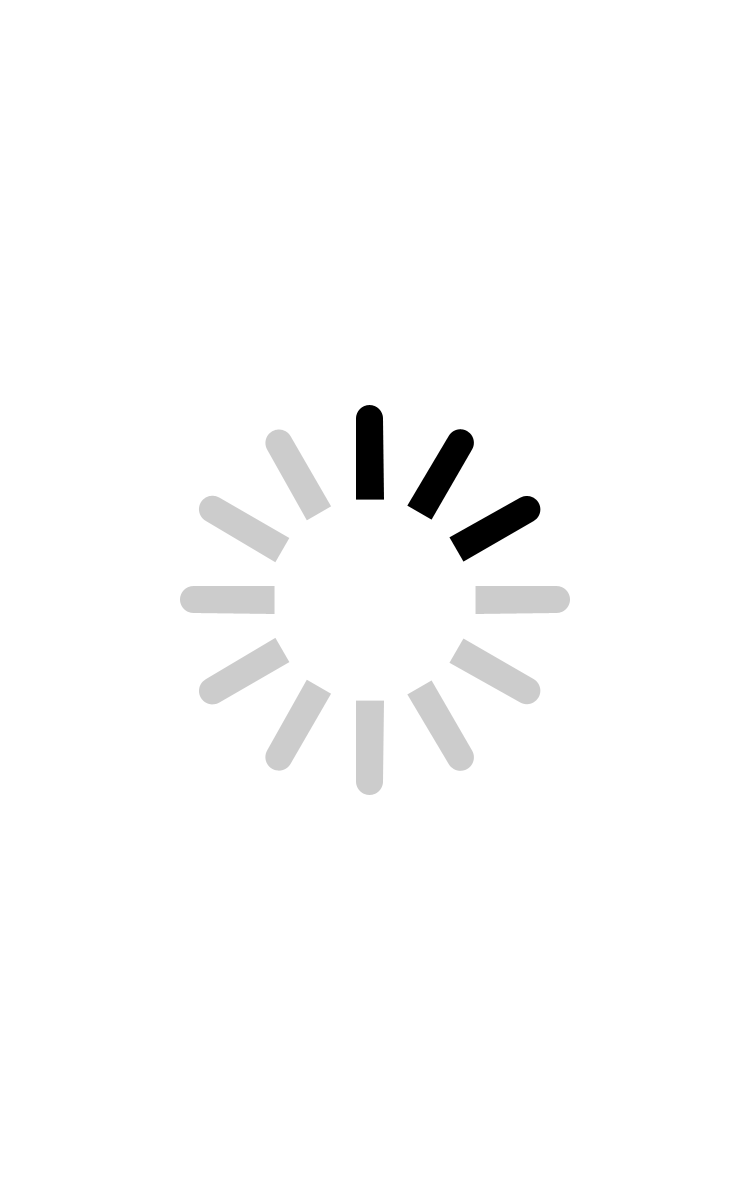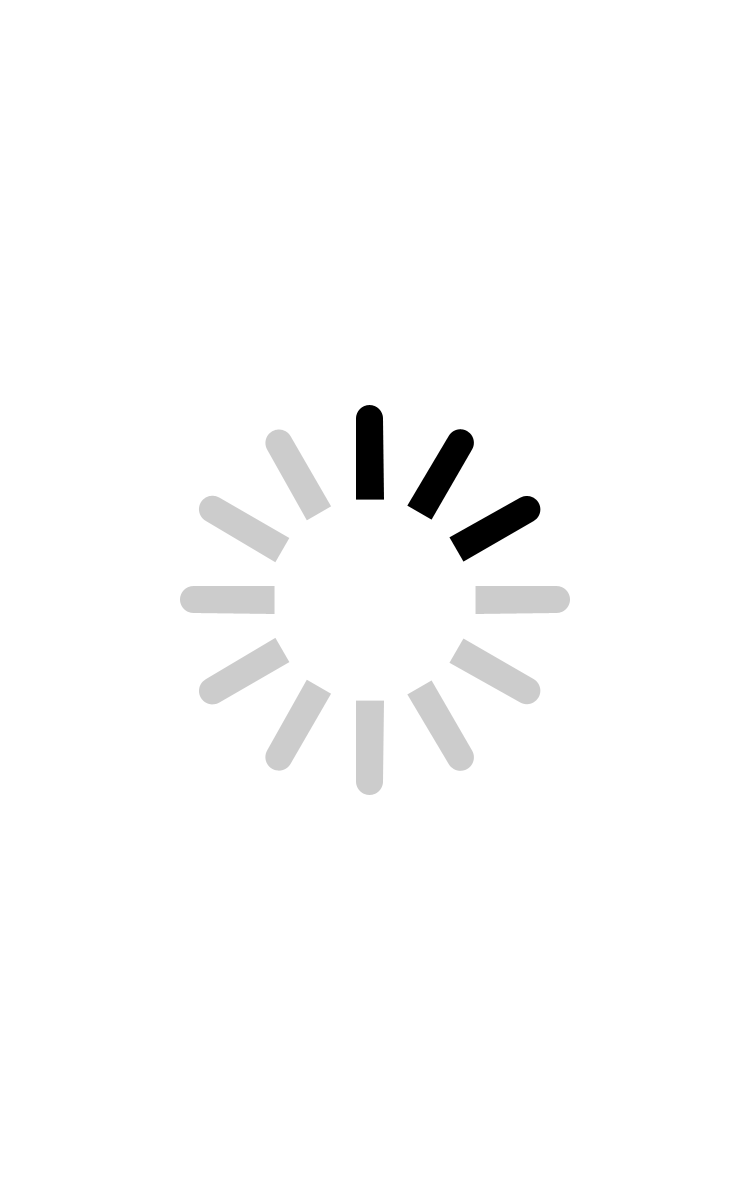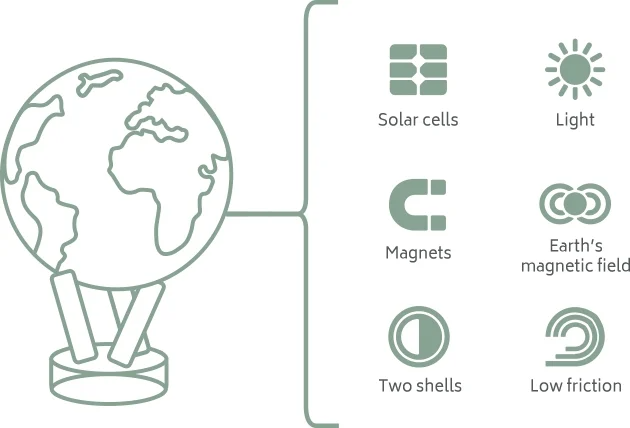 Each globe combines vibrant artwork with our patented technology, creating a flawless rotation without batteries or messy cords. Hidden solar cells use ambient natural or artificial light for power, while the earth's magnetic field provides the necessary torque. These elements work seamlessly to power a 'whisper-quiet' mechanism, allowing the globe to rotate within its clear outer shell. Each piece is assembled with such precision, it appears the inner and outer layers are one – rotating without any outside power source.
MOVA Globes are assembled by hand using the highest quality materials. Every MOVA Globe is guaranteed to be free from defects in materials and workmanship for 1 year from the original date of purchase when handled with proper care.