With its unique motion powered by interior lighting and its balance of modern design and classic aesthetics, the MOVA Globe is a revolutionary addition to the interior design market. The eco-friendly globe is more than just a statement piece; the assortment of contemporary colors and aesthetic elements found in each globe means there are numerous possibilities to incorporate it into home interiors. Here are a couple of ideas to decorate the MOVA Globe to enhance your home:
Repurposing Decorative Items
Decorating with Sculptures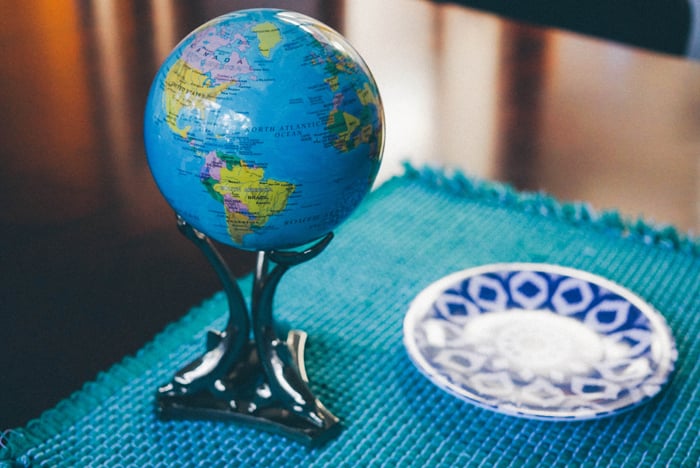 Pair with Existing Décor
We hope you find these suggestions helpful in getting you to think outside the box when adding the MOVA Globe to your home. The MOVA Globe's motion and design already ensure a conversation piece – your own ideas will allow the MOVA Globe to really enhance your interior design.
Speaking of interior design, we will exhibiting at Dwell on Design in Los Angeles for the first time from May 29 to May 31st. Check out exhibitor profile on Dwell.
How do you decorate with the MOVA Globe in your home? Are we missing anything? Let us know in the comments or on our Facebook.
Related Posts