Bring Red Sox
™
pride to your desktop or den with our official MLB
®
MOVA Globe.
Score big with the MLB® Red Sox™ MOVA Globe – the ultimate collector's treasure! This globe is a Fenway Park masterpiece, proudly displaying the iconic team logo and colors. Cordlessly rotating with ambient light, display a little Red Sox's™ magic in your home!
Perfect for your office, living room, or kitchen, it's a conversation starter that'll make fellow fans green with envy. Officially licensed by MLB®, it's not just a tribute to the team; it's a celebration of baseball in a mesmerizing masterpiece!
MLB
®

Red Sox

™

MOVA Globe
Perfect for Red Sox

™

fans
Turns using ambient light
Hidden magnets provide movement
No cords or batteries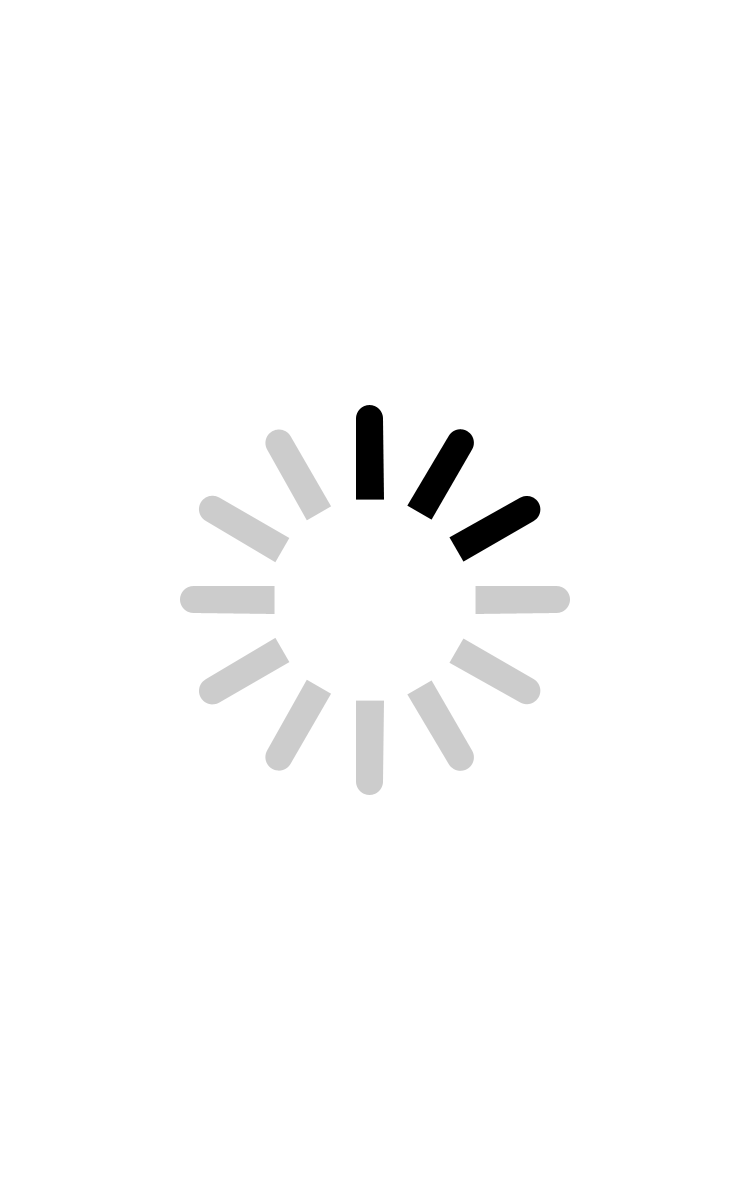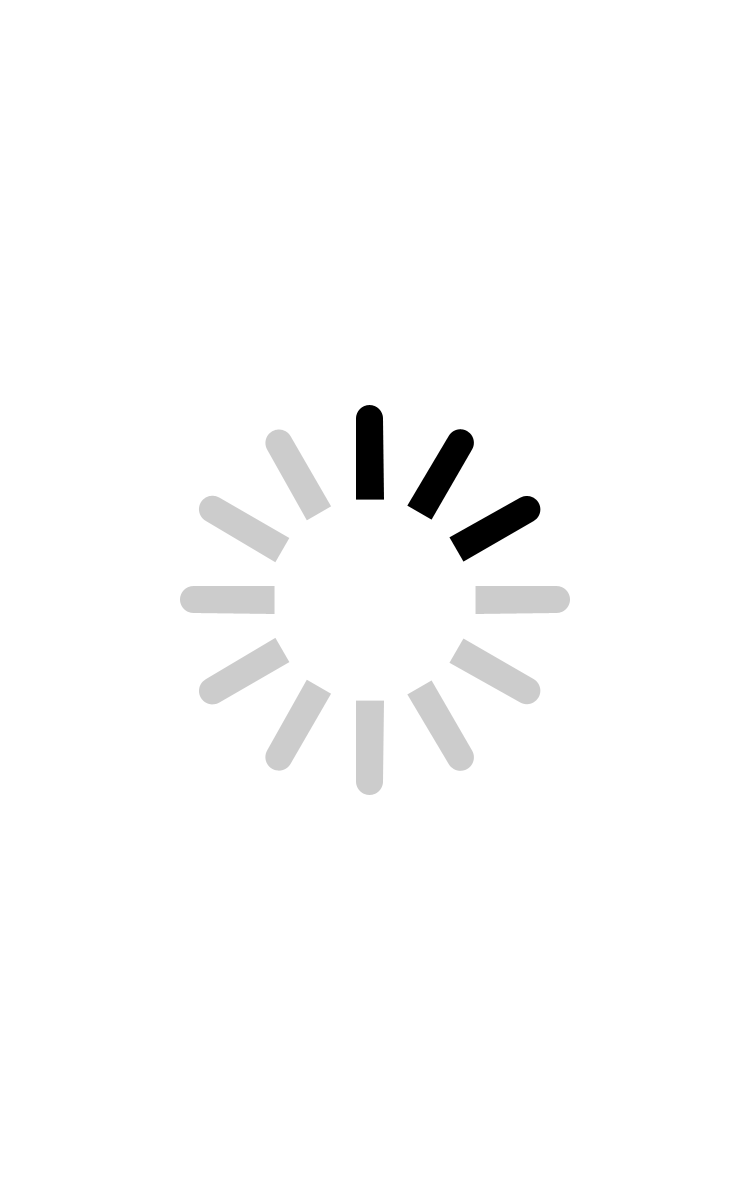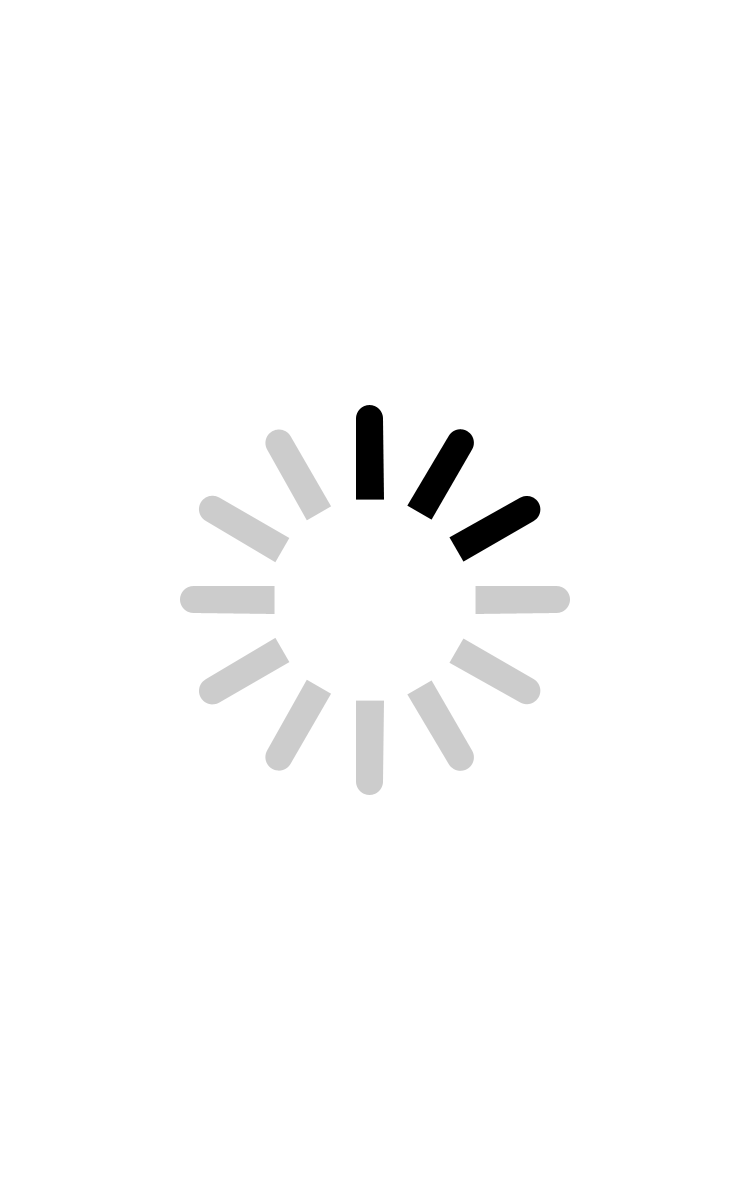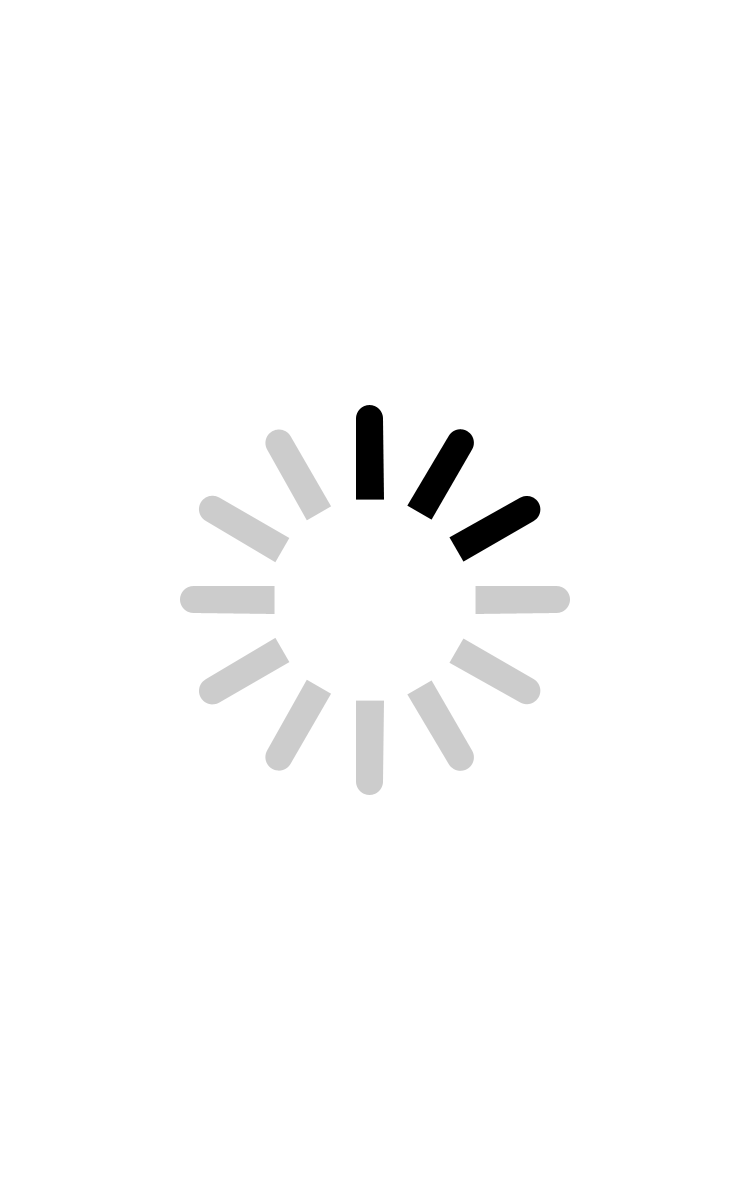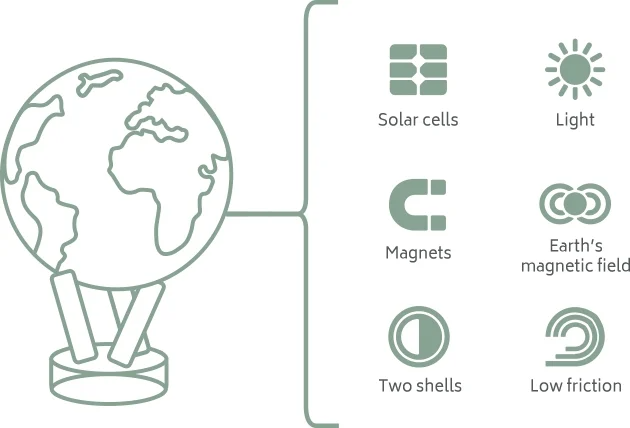 Each globe combines vibrant artwork with our patented technology, creating a flawless rotation without batteries or messy cords. Hidden solar cells use ambient natural or artificial light for power, while the earth's magnetic field provides the necessary torque. These elements work seamlessly to power a 'whisper-quiet' mechanism, allowing the globe to rotate within its clear outer shell. Each piece is assembled with such precision, it appears the inner and outer layers are one – rotating without any outside power source.
MOVA Globes are assembled by hand using the highest quality materials. Every MOVA Globe is guaranteed to be free from defects in materials and workmanship for 1 year from the original date of purchase when handled with proper care.