Immerse yourself in the captivating allure of our exquisite Purple and Silver MOVA Globe, a true embodiment of refined elegance and timeless sophistication. With its metallic landmasses gracefully nestled amidst a sea of enchanting purple, this extraordinary design effortlessly elevates any space, adding a touch of unparalleled charm to your home or office decor.
Crafted with utmost precision, the Purple Silver MOVA Globe features a striking combination of deep purple and shimmering silver hues. The globe itself is made from high-quality materials, ensuring durability and longevity. Its sleek, minimalist stand provides stability and showcases the globe's artistic appeal.
This captivating globe offers a wealth of geographical information, with detailed cartography. Explore the world at your fingertips as you trace your finger across the smooth surface, discovering new places and expanding your knowledge of our planet.
The Purple Silver Globe incorporates a unique feature that sets it apart from traditional globes: it rotates gracefully on its axis. Powered by ambient light, this innovative technology allows the globe to rotate without the need for batteries or external power sources. Watch in awe as the globe spins gently, adding a touch of dynamism and enchantment to any space.
Beyond its educational value, the Purple Silver Globe serves as an exquisite decorative piece. Its radiant colors and contemporary design make it an eye-catching centerpiece that enhances the aesthetic appeal of any room. Place it on a desk, shelf, or coffee table to elevate your interior decor and inspire conversations.
With its meticulous craftsmanship, educational value, and enchanting design, the Purple Silver MOVA Globe is a remarkable piece that will fascinate and delight both adults and children alike. Embrace the beauty of the world with this captivating globe and embark on a journey of exploration and wonder.
Purple and Silver MOVA Globe
Turns using ambient light
Hidden magnets provide movement
No cords or batteries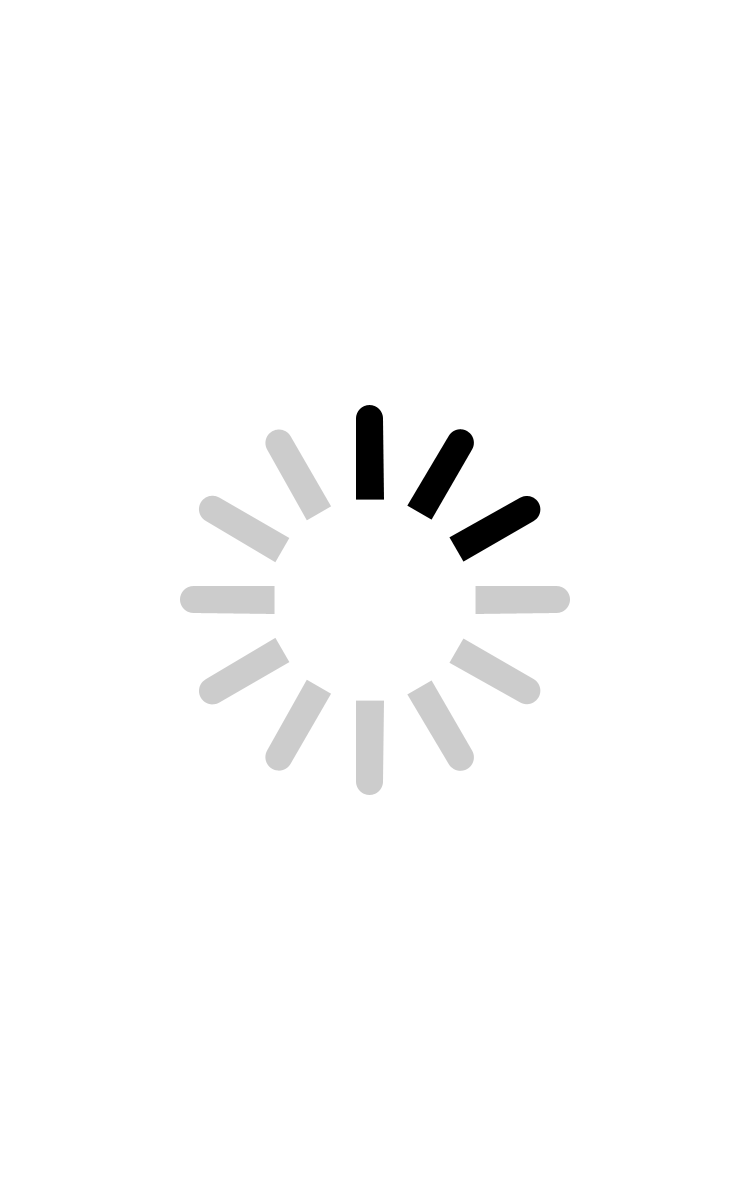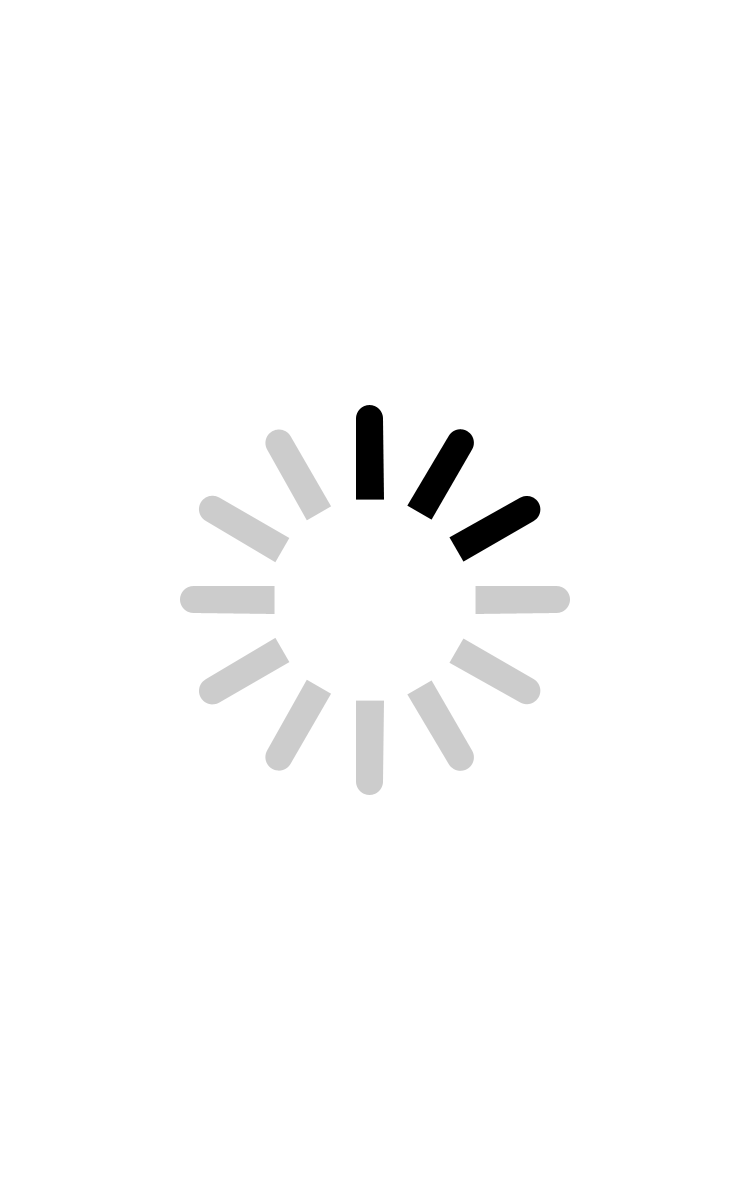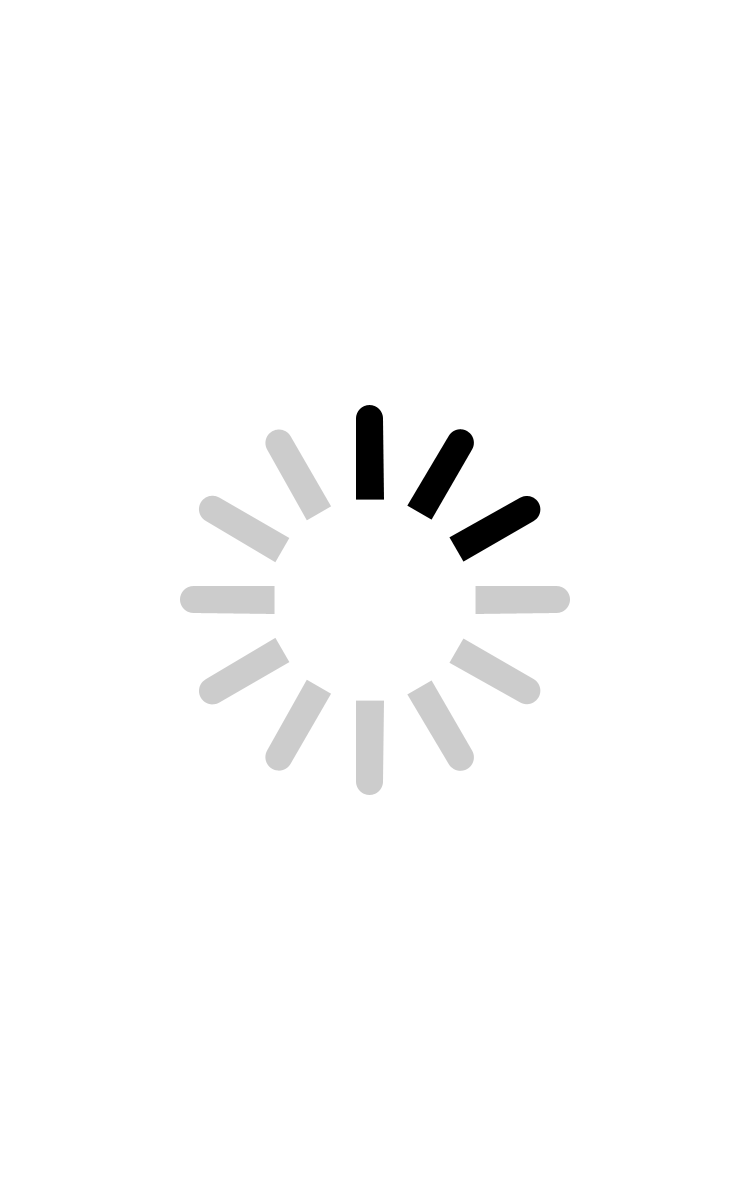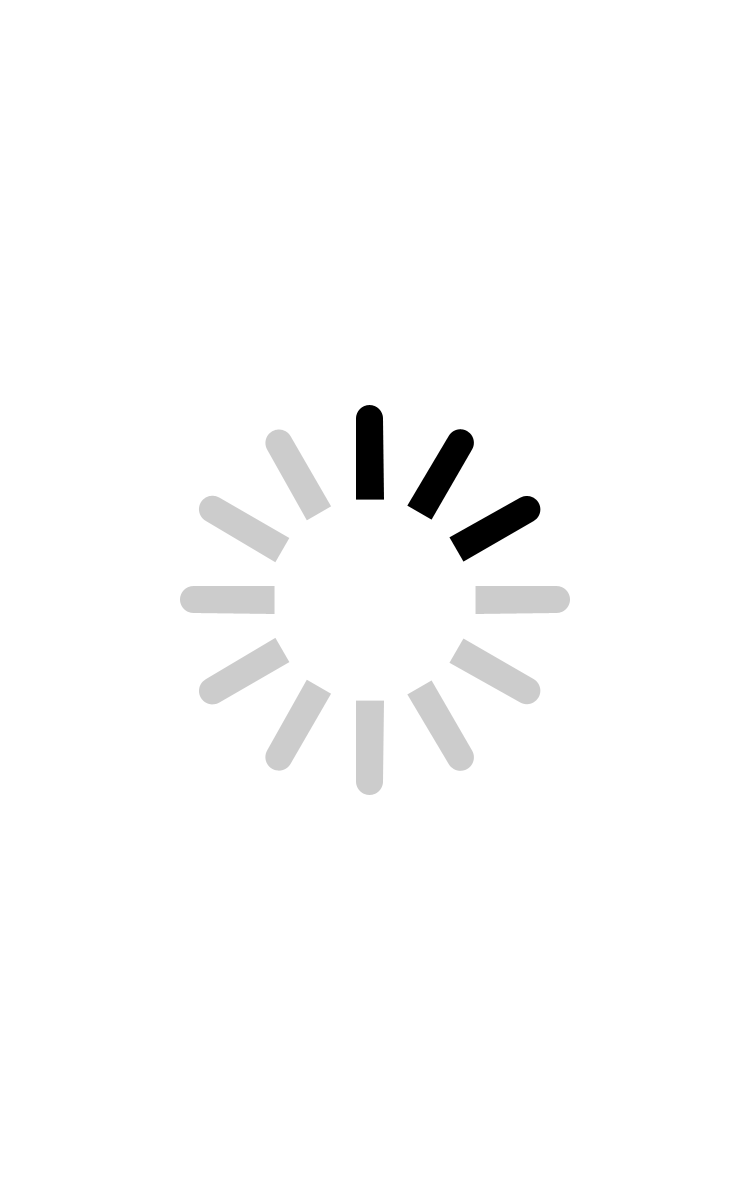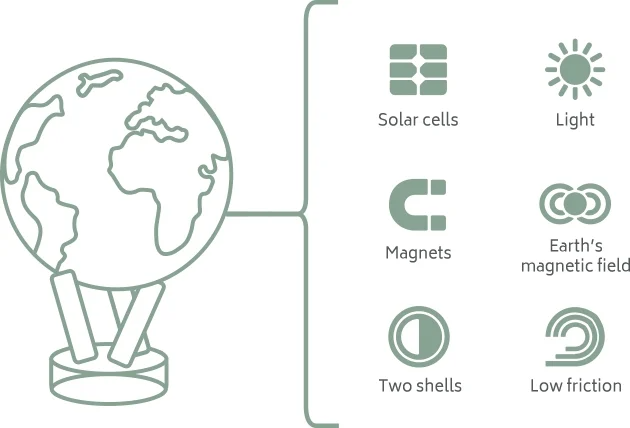 Each globe combines vibrant artwork with our patented technology, creating a flawless rotation without batteries or messy cords. Hidden solar cells use ambient natural or artificial light for power, while the earth's magnetic field provides the necessary torque. These elements work seamlessly to power a 'whisper-quiet' mechanism, allowing the globe to rotate within its clear outer shell. Each piece is assembled with such precision, it appears the inner and outer layers are one – rotating without any outside power source.
MOVA Globes are assembled by hand using the highest quality materials. Every MOVA Globe is guaranteed to be free from defects in materials and workmanship for 1 year from the original date of purchase when handled with proper care.