Introducing the mesmerizing ruby Red and Silver MOVA Globe – an exquisite twist on our classic world map globes. Embrace the allure of its lustrous silver landmasses embraced by deep, crimson seas, resulting in a captivating design that sets it apart from the ordinary. With its enchanting rotation powered by ambient light, the Red and Silver MOVA Globe brings a sense of wonder and sophistication to your living space, office, or study.
Experience the wonders of the world with the ruby Red and Silver MOVA Globe—an office and study essential that seamlessly blends innovation, science, and technology. This exquisitely crafted globe captivates the imagination while providing an educational tool for exploring our planet.
The Red Silver Globe features a visually striking design, with vibrant red oceans and silver landmasses. Its sleek and modern aesthetic perfectly complements various office and study decors, making it an ideal addition to any workspace.
Crafted with meticulous attention to detail, this globe showcases accurate cartography, reflecting the latest geographical information. It serves as an educational resource, encouraging geographic learning for both children and adults.
The Red & Silver Globe boasts an innovative built-in magnet system, allowing for effortless rotation in the presence of ambient light. MOVA Globes require no cords or batteries. Each globe is fully powered by ambient light and the Earth's magnetic field. This functionality enables users to explore different regions of the globe, facilitating detailed examinations of specific areas.
Crafted from high-quality materials, the Red & Silver Globe guarantees durability, ensuring its longevity as a cherished piece in your workspace. Its sturdy construction withstands the test of time, making it a valuable investment.
Embrace the world and fuel your curiosity with the ruby Red Silver Globe—an innovative and technologically advanced world globe for your office or study. Immerse yourself in the marvels of our planet while igniting conversations and inspiring a sense of wanderlust.
Red and Silver MOVA Globe
Turns using ambient light
Hidden magnets provide movement
No cords or batteries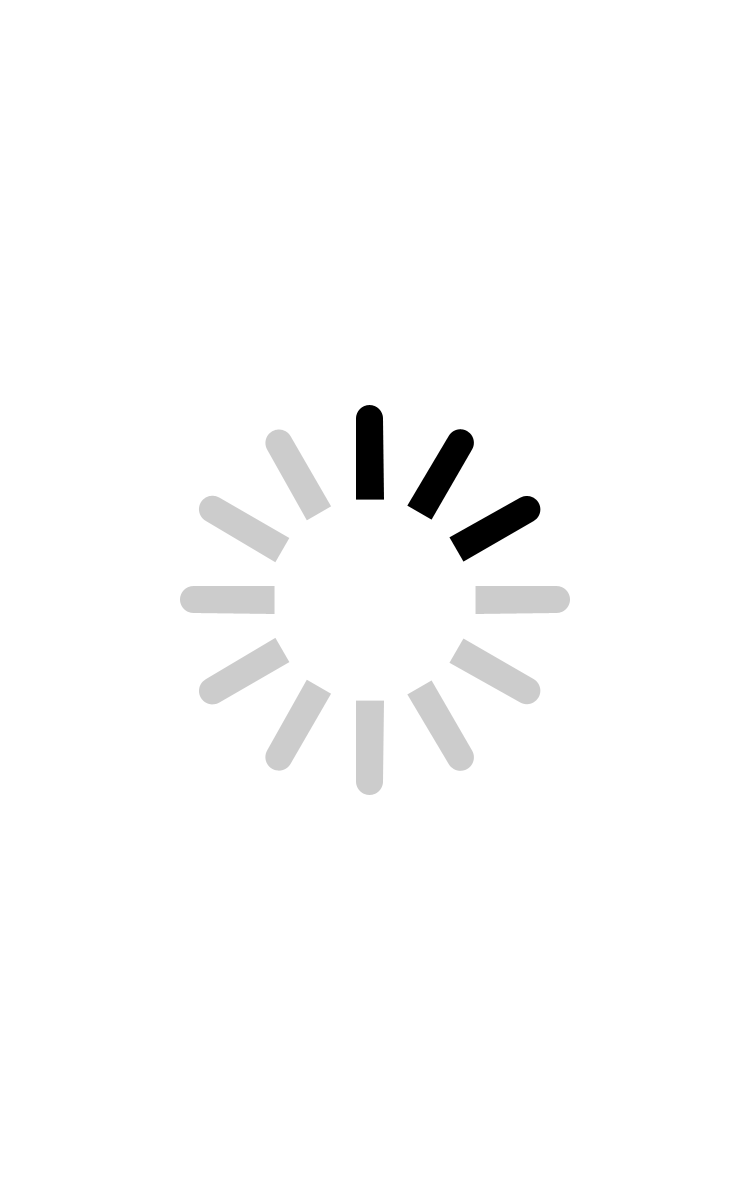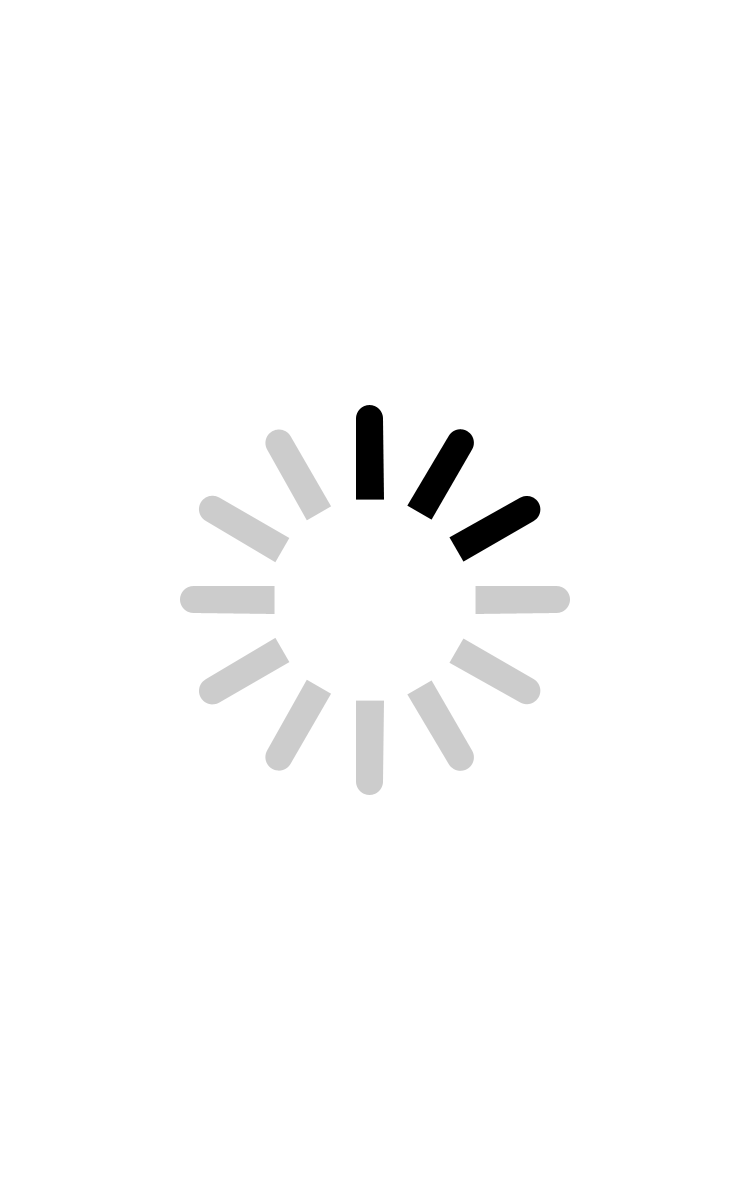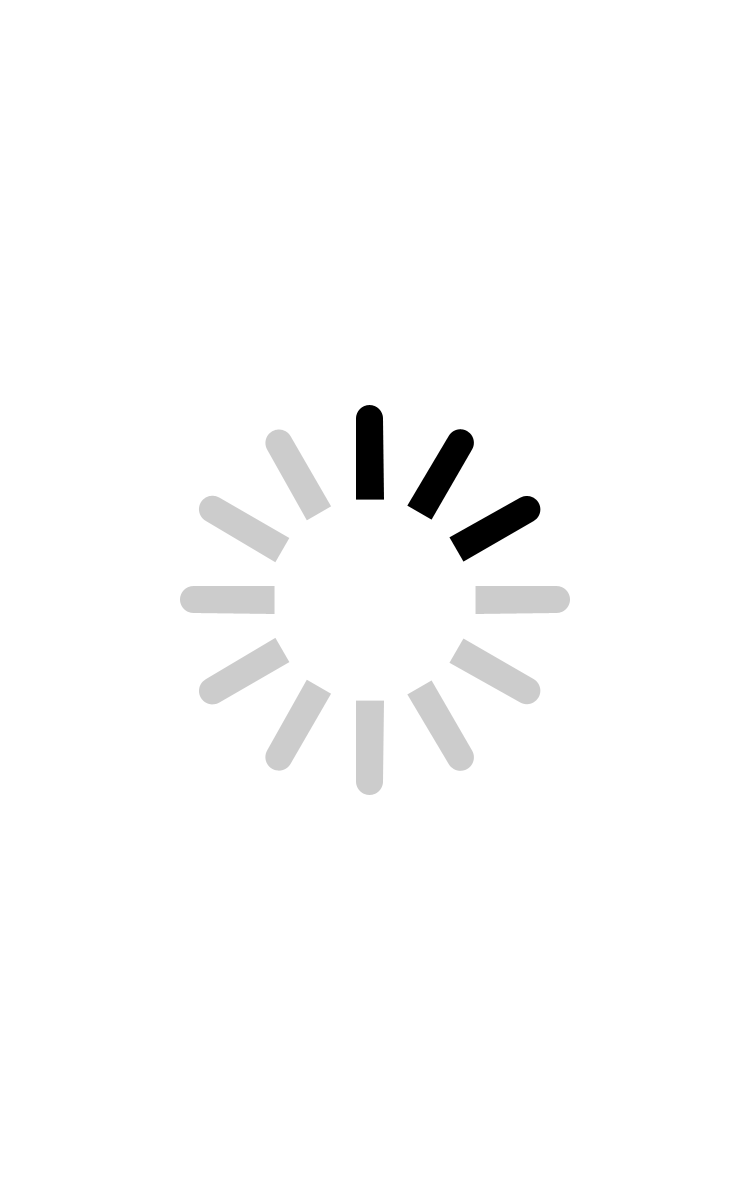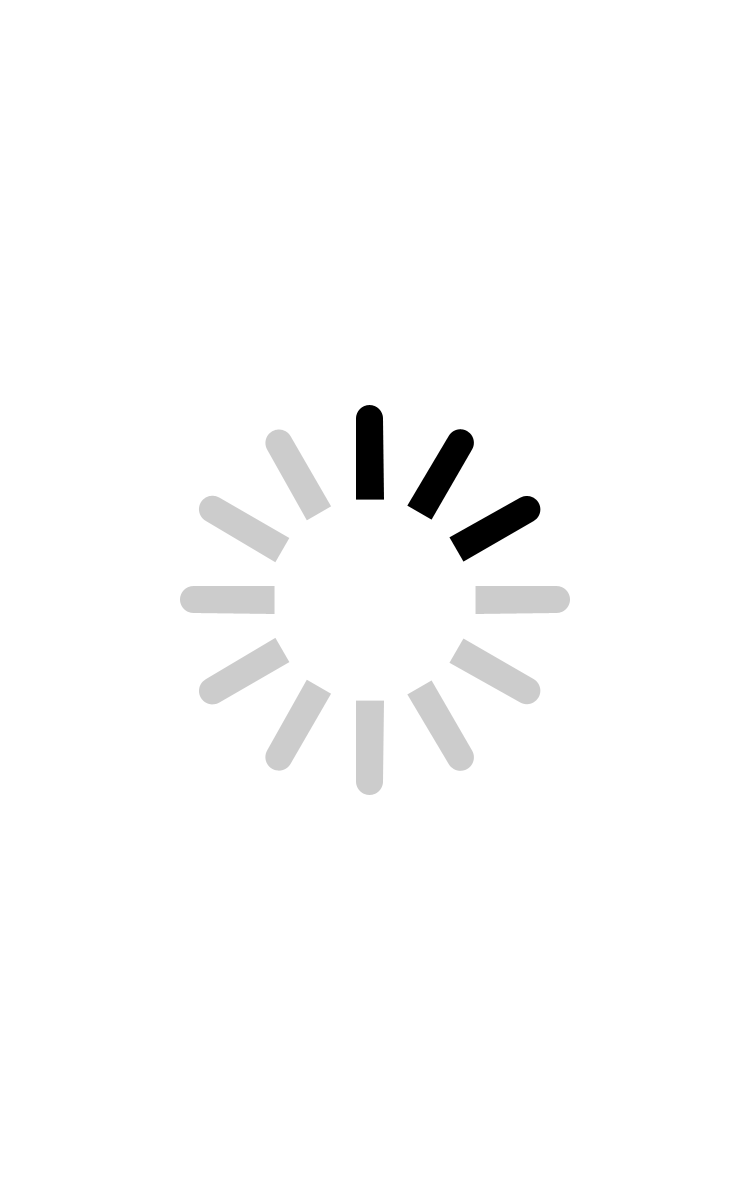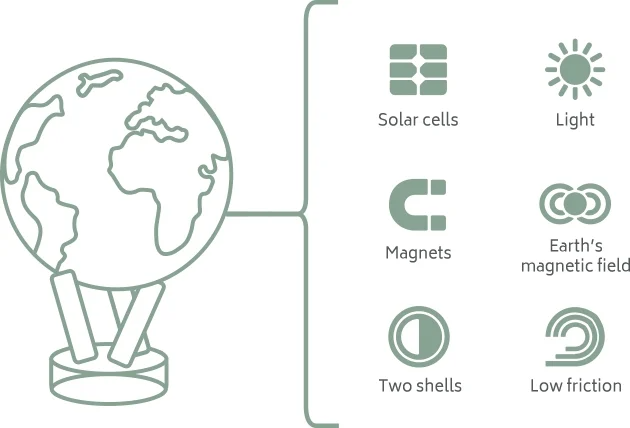 Each globe combines vibrant artwork with our patented technology, creating a flawless rotation without batteries or messy cords. Hidden solar cells use ambient natural or artificial light for power, while the earth's magnetic field provides the necessary torque. These elements work seamlessly to power a 'whisper-quiet' mechanism, allowing the globe to rotate within its clear outer shell. Each piece is assembled with such precision, it appears the inner and outer layers are one – rotating without any outside power source.
MOVA Globes are assembled by hand using the highest quality materials. Every MOVA Globe is guaranteed to be free from defects in materials and workmanship for 1 year from the original date of purchase when handled with proper care.