The subtle design of our Sky Blue and White MOVA Globe is crafted to soothe your senses and mesmerize your mind. Allow its gentle rotation to create a harmonious atmosphere, offering you a much-needed respite and a profound sense of inner peace. Elevate your surroundings with this captivating work of art, elegantly rotating without the need for batteries or cumbersome cords.
Reintroducing the Sky Blue & White MOVA Globe, a mesmerizing fusion of art and geography that will transport you to a world of wonder. Crafted with meticulous attention to detail, this exquisite globe showcases the beauty of our planet while adding a touch of elegance to any space.
Featuring a vibrant sky-blue ocean complemented by delicate white continents, the MOVA's Sky Blue & White edition is a visual feast! Each country and territory are precisely delineated, allowing you to explore the world with precision and accuracy. Whether you are an avid traveler, a geography enthusiast, or simply seeking a stunning decorative piece, this globe is sure to captivate your imagination.
The Sky Blue & White Globe is not just visually stunning; It's also built to stand the test of time. The globe rests upon a sturdy base, ensuring stability and durability. Its smooth rotation mechanism allows for effortless exploration, enabling you to effortlessly spin the globe to any desired location. The attention to detail extends to the typography, with clear and legible fonts that enhance the overall aesthetic appeal.
This globe is not only a beautiful decorative piece but also a valuable educational tool. It serves as a captivating resource for children and adults alike, sparking curiosity and encouraging geographical knowledge. Whether it's used in a classroom, an office, or a living room, MOVA's Sky Blue & White Globe is bound to be a conversation starter and a source of inspiration.
Immerse yourself in the beauty of our planet with the Sky Blue & White Globe. Experience the joy of exploration, the fascination of discovery, and the timeless allure of a world brought to life in stunning detail. Elevate your decor and expand your horizons with this extraordinary globe.
Sky Blue and White MOVA Globe
Turns using ambient light
Hidden magnets provide movement
No cords or batteries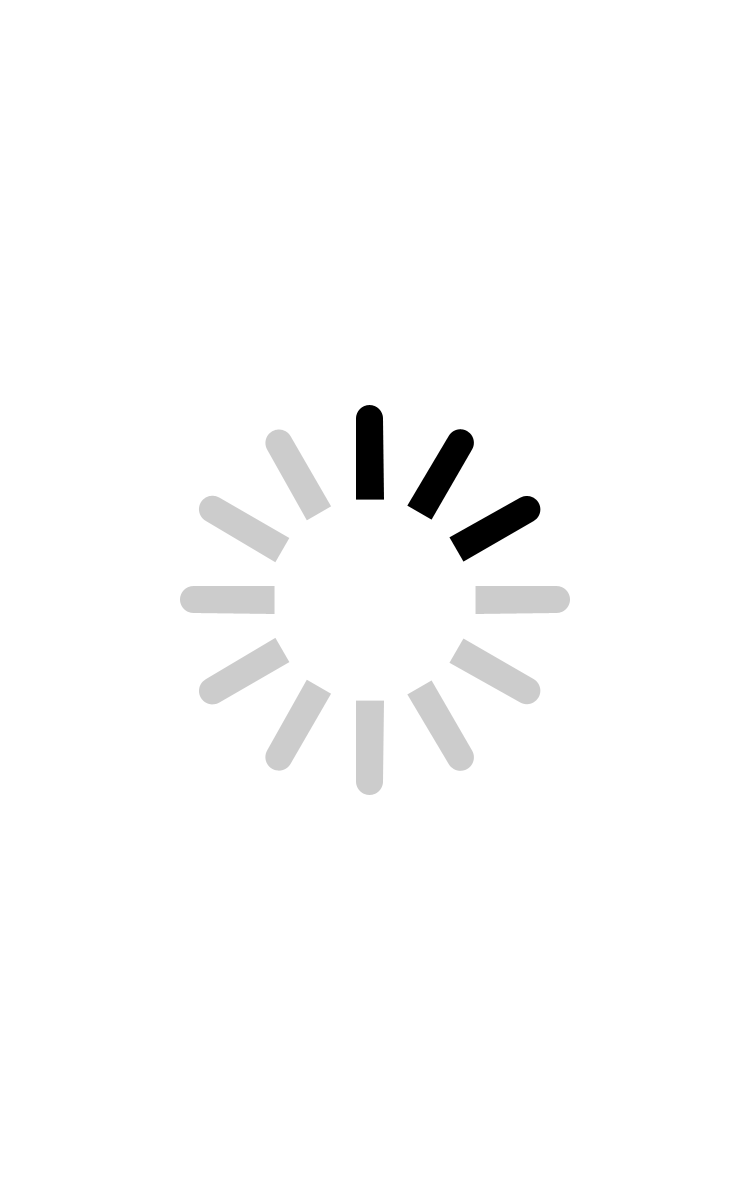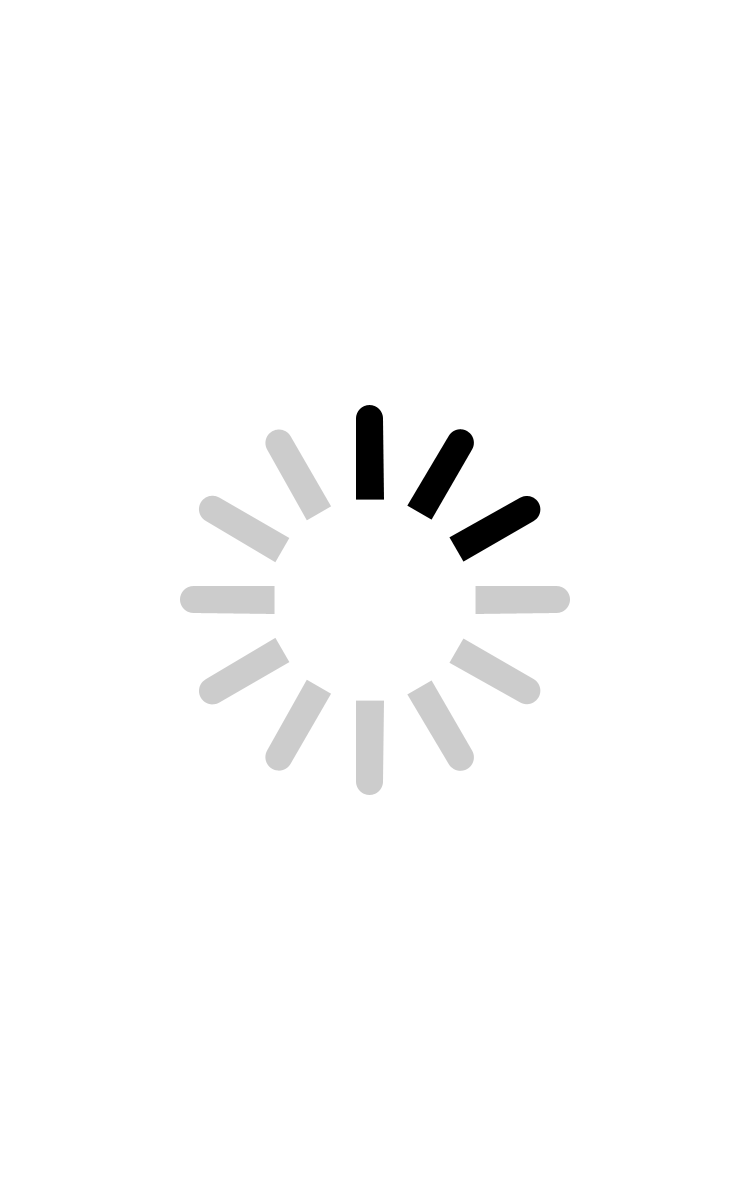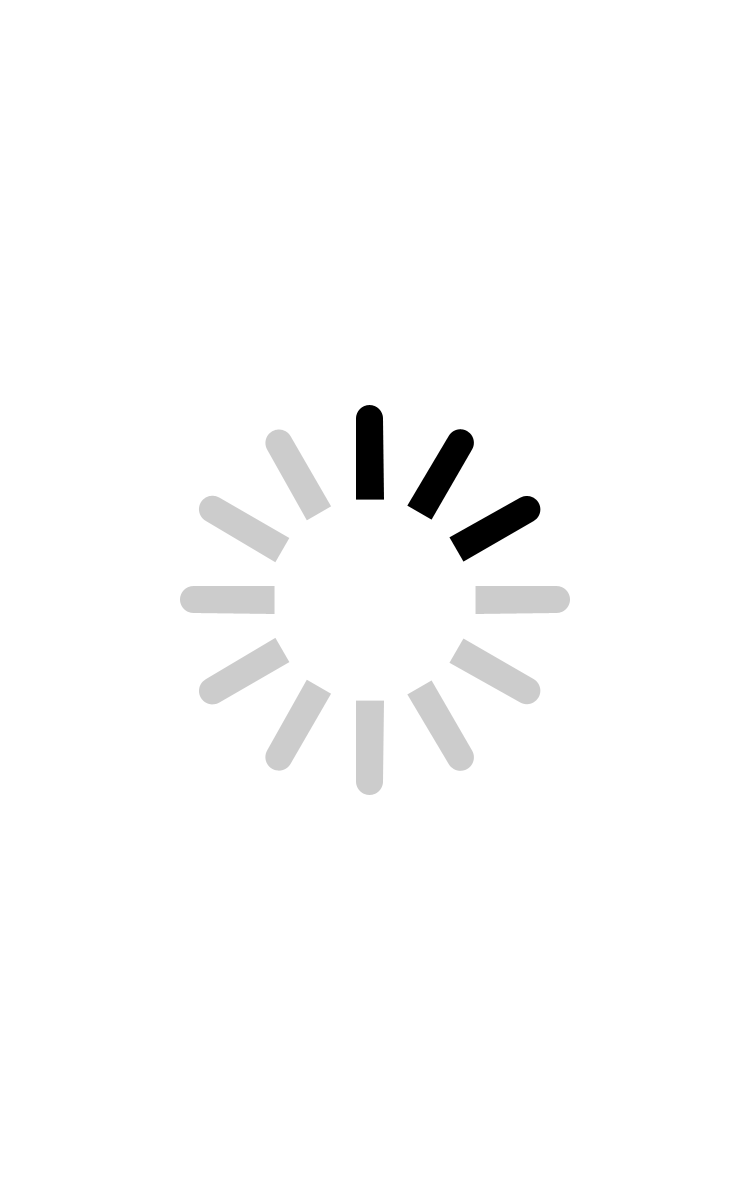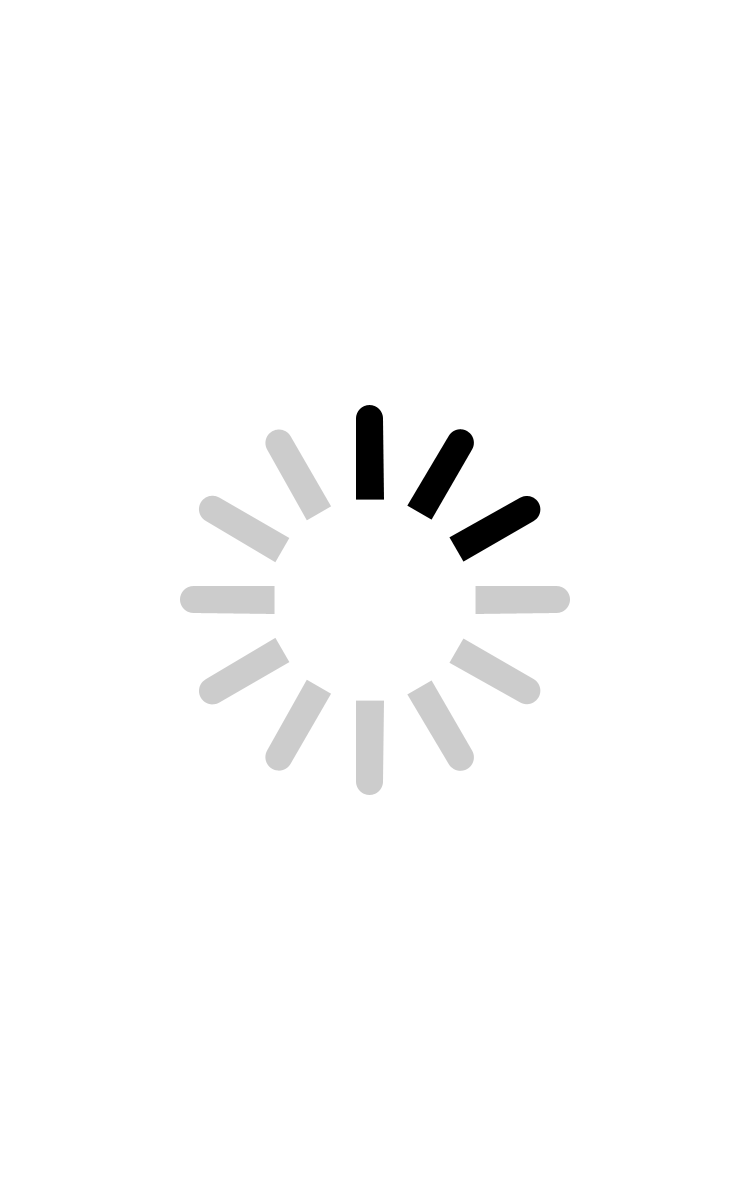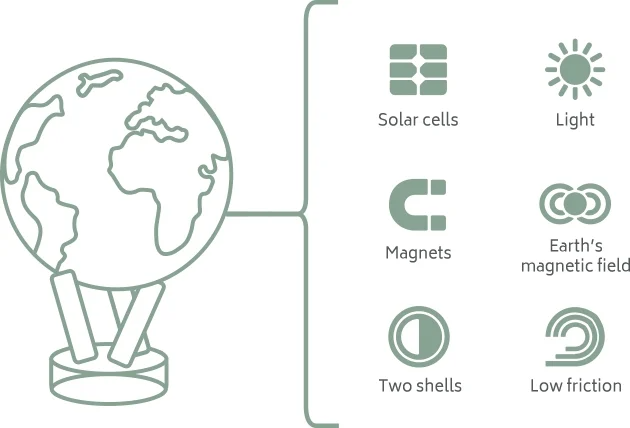 Each globe combines vibrant artwork with our patented technology, creating a flawless rotation without batteries or messy cords. Hidden solar cells use ambient natural or artificial light for power, while the earth's magnetic field provides the necessary torque. These elements work seamlessly to power a 'whisper-quiet' mechanism, allowing the globe to rotate within its clear outer shell. Each piece is assembled with such precision, it appears the inner and outer layers are one – rotating without any outside power source.
MOVA Globes are assembled by hand using the highest quality materials. Every MOVA Globe is guaranteed to be free from defects in materials and workmanship for 1 year from the original date of purchase when handled with proper care.