As the world sleeps, the Earth silently rotates into the night. With a modern spin on our best-selling Earth globe, witness the beauty of our planet glowing from all the regions inhabited by humankind, as captured through NASA satellite imagery.
Enjoy the quiet beauty of the Earth at Night as it showcases the advancement of humankind in lighting up the world. This global view of Earth is compiled from over 400 NASA satellite images and is our newest take on our magical planet as seen through the eyes of an astronaut. With every pass across the blue planet, you see dark landmasses set among the depths of the rich blue sea and cities glowing from the lights of civilization. This design is sure to be our next customer favorite.
Earth at Night MOVA Globe
The Earth at Night globe uses over 400 satellite images from NASA
Turns using ambient light
Hidden magnets provide movement
No cords or batteries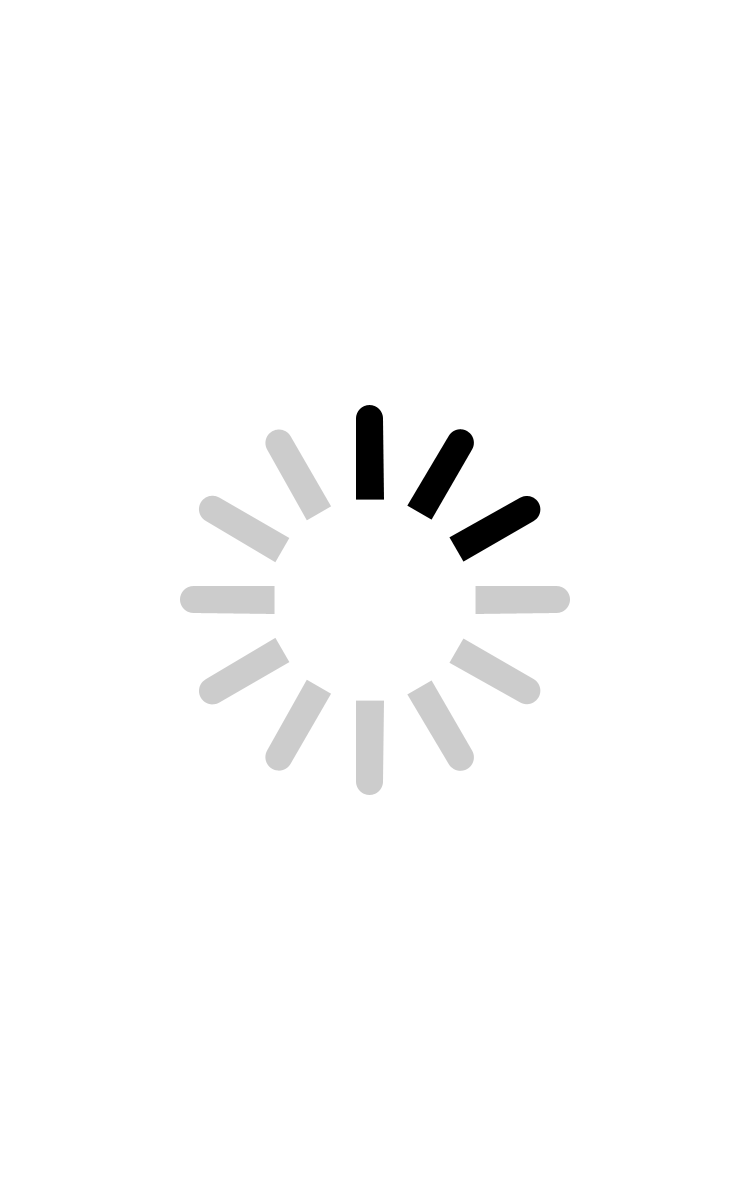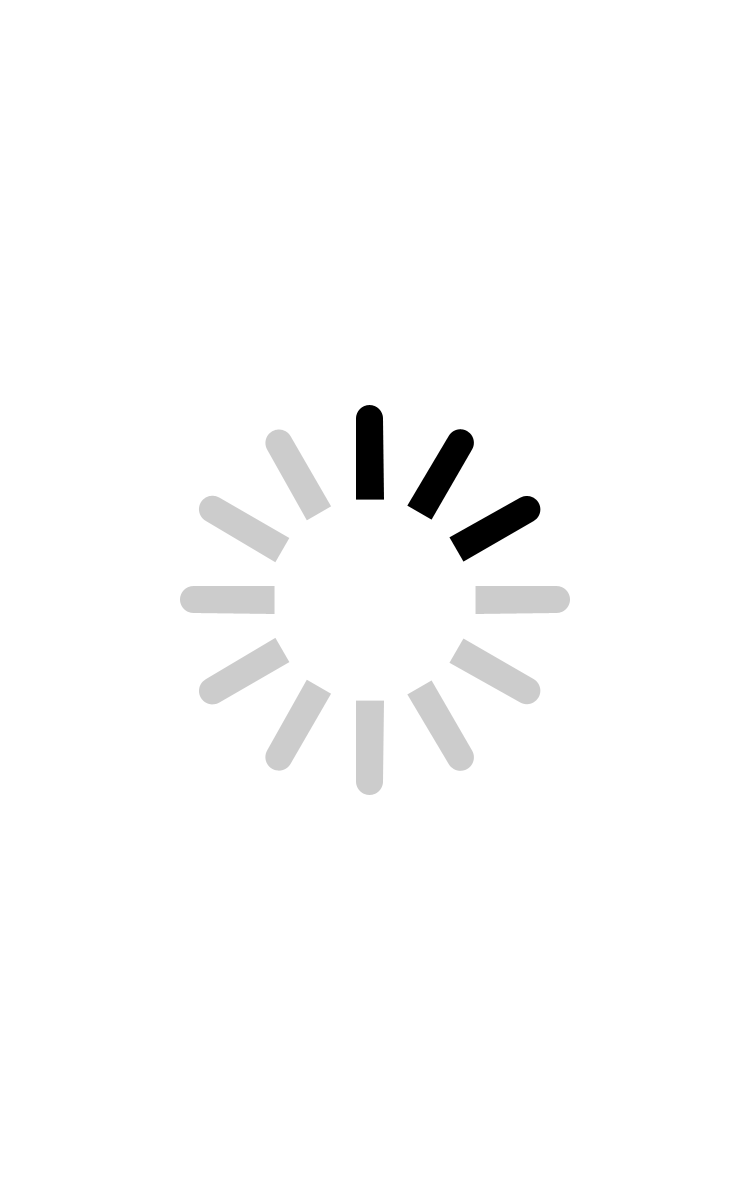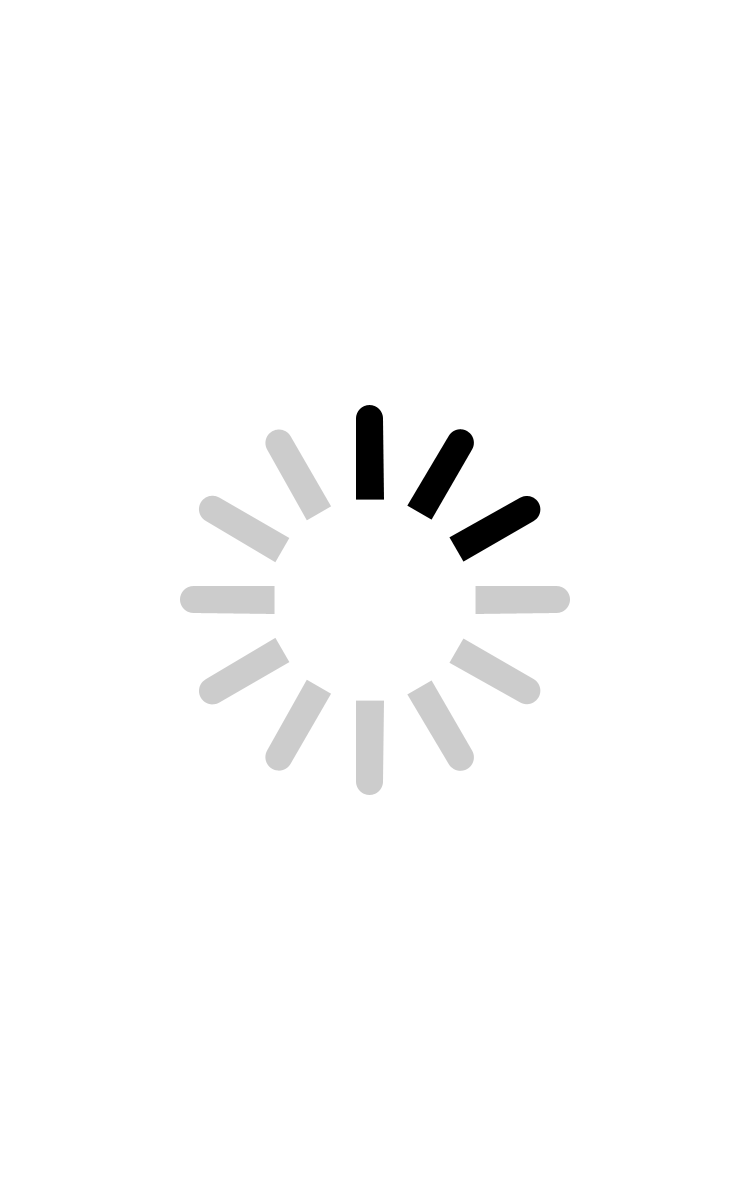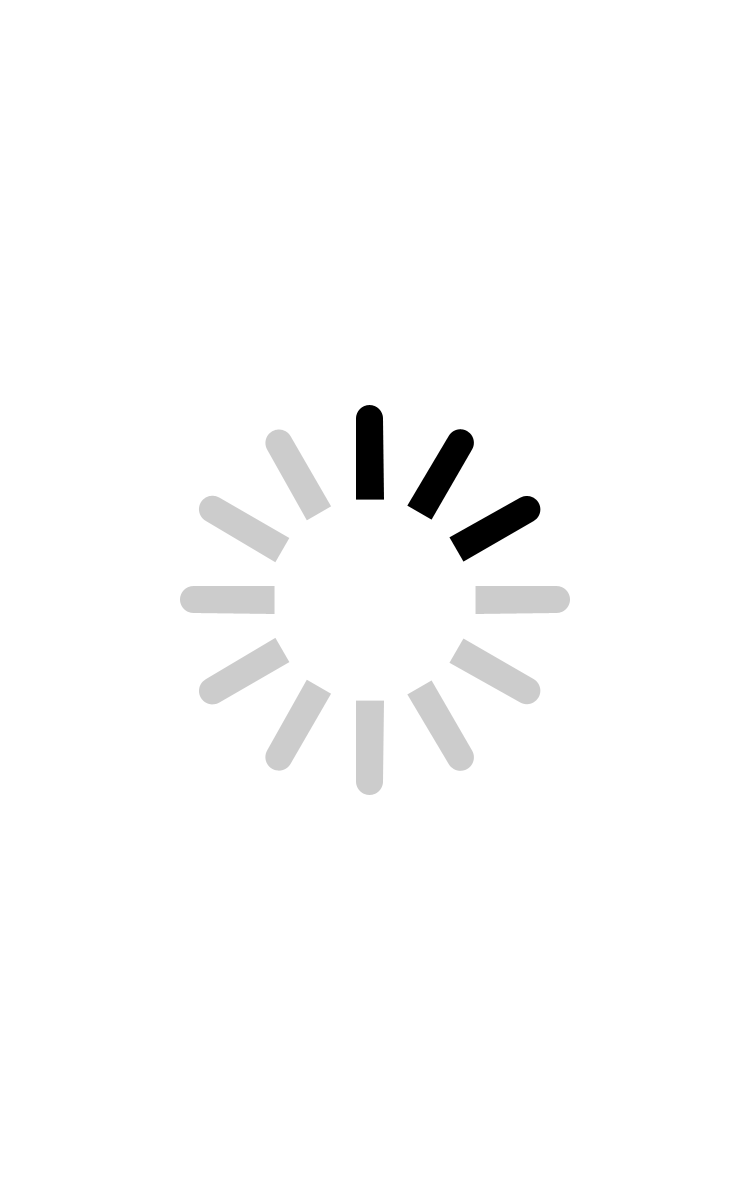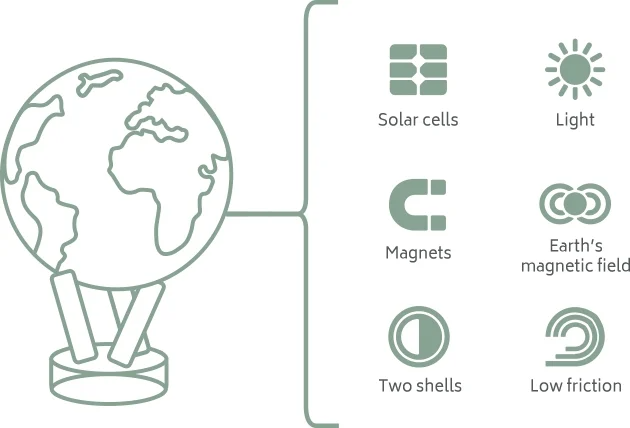 Each globe combines vibrant artwork with our patented technology, creating a flawless rotation without batteries or messy cords. Hidden solar cells use ambient natural or artificial light for power, while the earth's magnetic field provides the necessary torque. These elements work seamlessly to power a 'whisper-quiet' mechanism, allowing the globe to rotate within its clear outer shell. Each piece is assembled with such precision, it appears the inner and outer layers are one – rotating without any outside power source.
MOVA Globes are assembled by hand using the highest quality materials. Every MOVA Globe is guaranteed to be free from defects in materials and workmanship for 1 year from the original date of purchase when handled with proper care.