Pool days, lawn picnics, and plenty of sun – oh summer, we've missed you so. Although we generally bask in this blazing season outside, we think summer can be enjoyed just as much in your home. So we created a décor look book inspired by the feeling of summertime, featuring MOVA Globes. While MOVA Globes are not outdoor items, we think our globes can remind you of your fondest summer memories anywhere. Without further ado, here is our summer guide:
Incorporate Bright Pops of Color
Bring in Organic Elements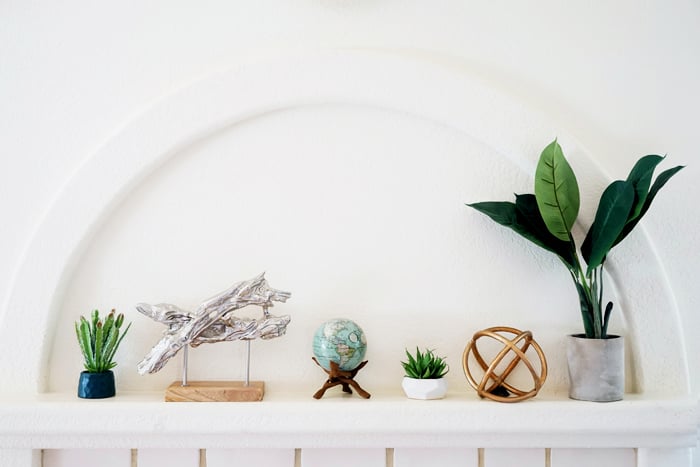 Go All Out with Themes
What are your favorite summer memories? Do you have any tips for summer décor? Let us know on Facebook!
Related Posts