Introducing the BUA DJ MOVA Globe, a stunning fusion of street art and modern technology that's perfect for music lovers and urban art enthusiasts alike. This original, one-of-a-kind globe features BUA's signature hip-hop DJ, turntables, and headphones set against a vibrant cityscape.
The newest MOVA Globe is designed by renowned artist, author, producer, and entrepreneur Justin BUA, internationally known for his best-selling collection of fine art prints, posters, and original works. 'The DJ' is a classic signature BUA piece that has sold more prints than any other print in modern art history, and remains one of the most omnipresent and popular paintings of all time.
The collaboration between MOVA Globes and BUA offers a one-of-a-kind fusion of art and science, bringing to life the signature DJ. Experience the energy and vibrancy of urban life through the BUA DJ MOVA Globe - a stunning and unique decorative art piece that's sure to turn heads and start conversations.
Bua DJ MOVA Globe
Features signature "The DJ" painting by Justin BUA re-designed just for MOVA
Turns using ambient light
Hidden magnets provide movement
No cords or batteries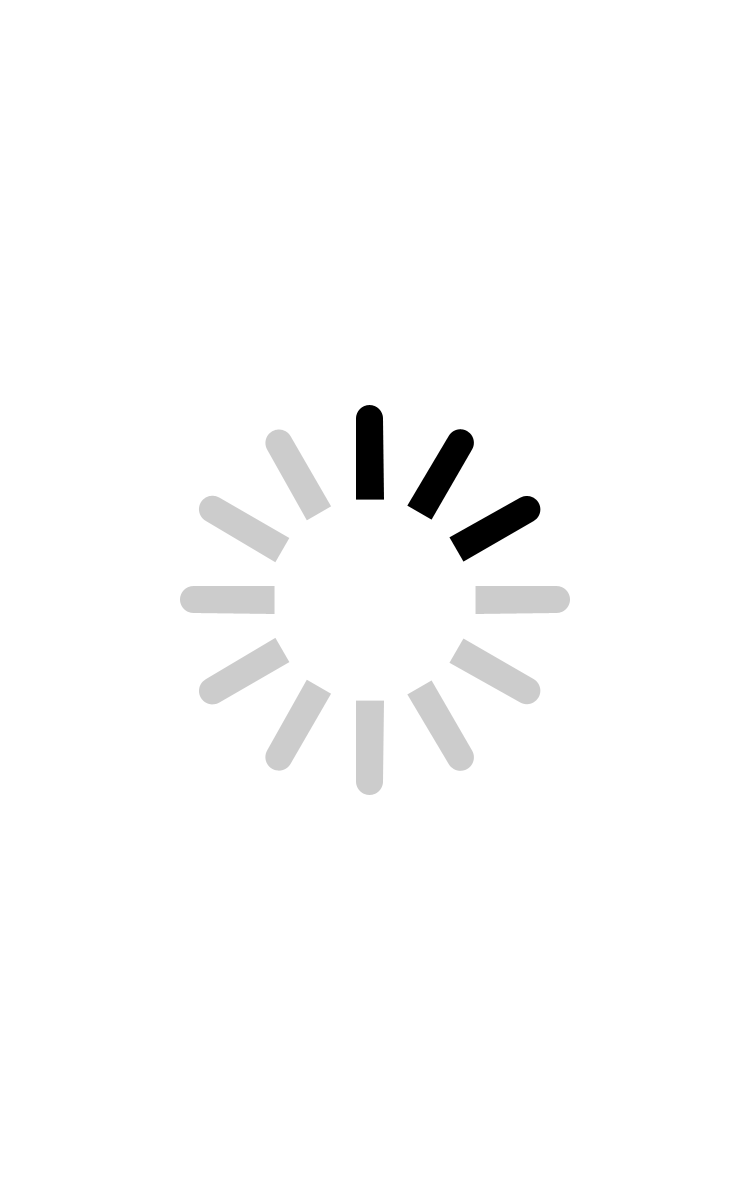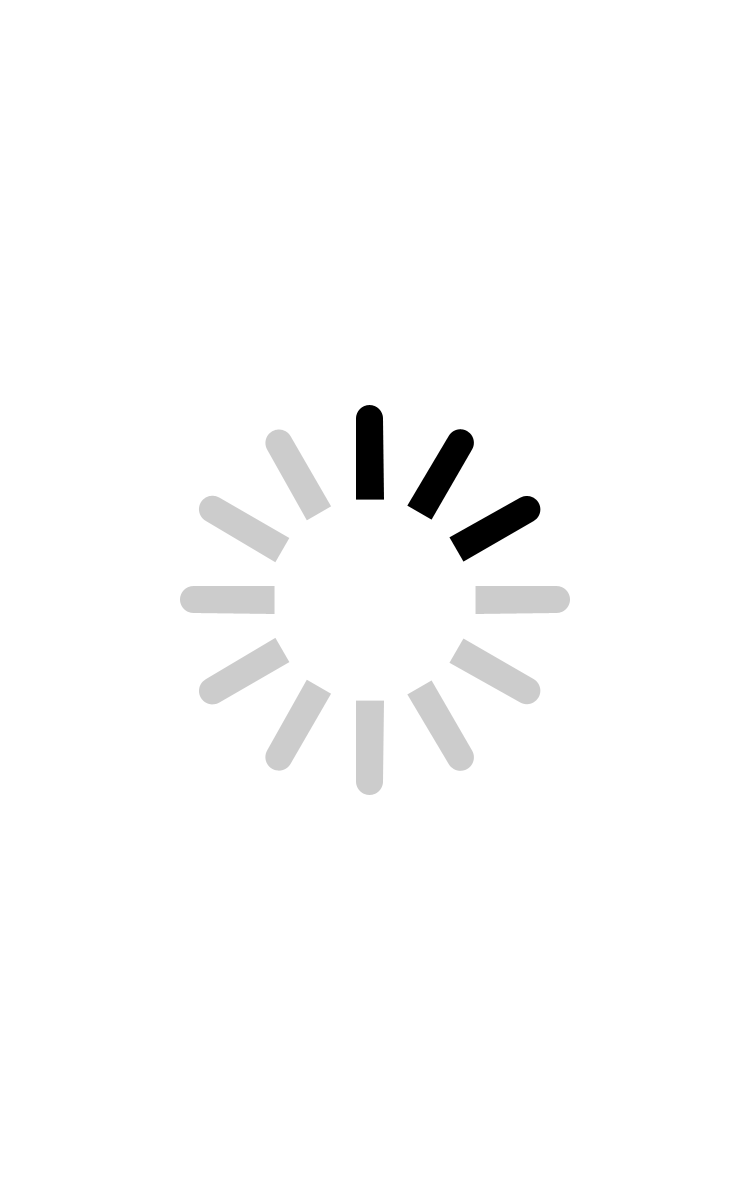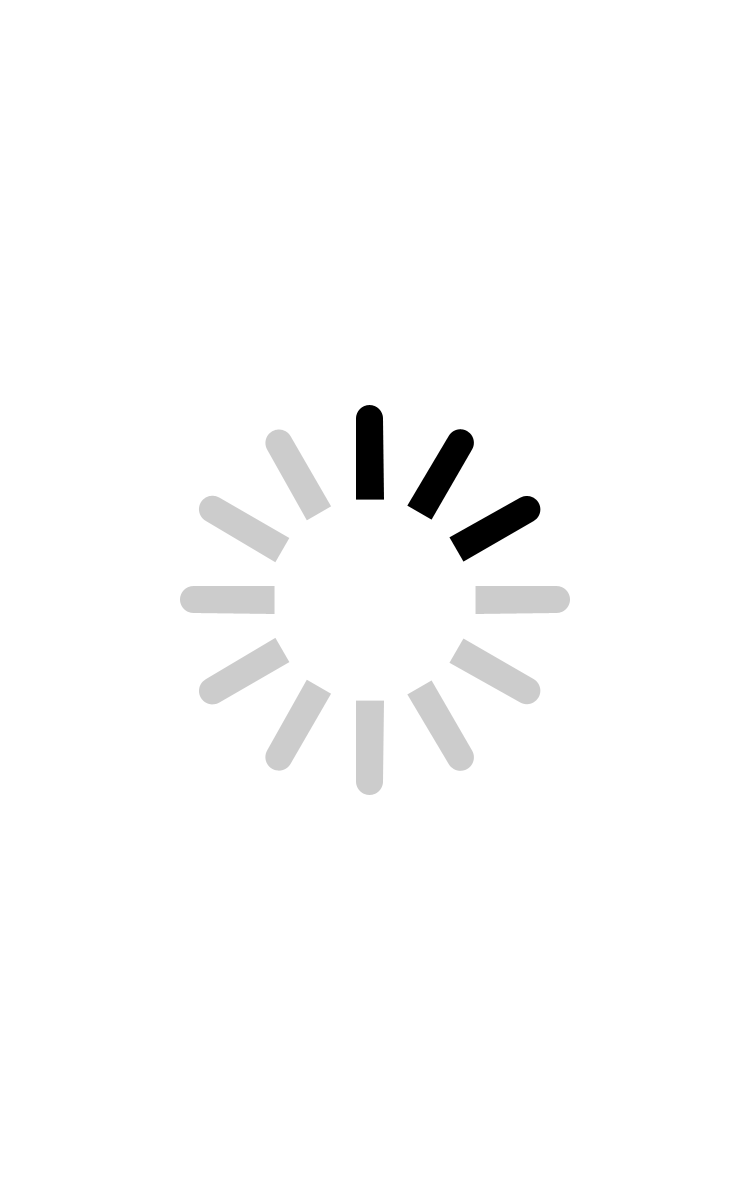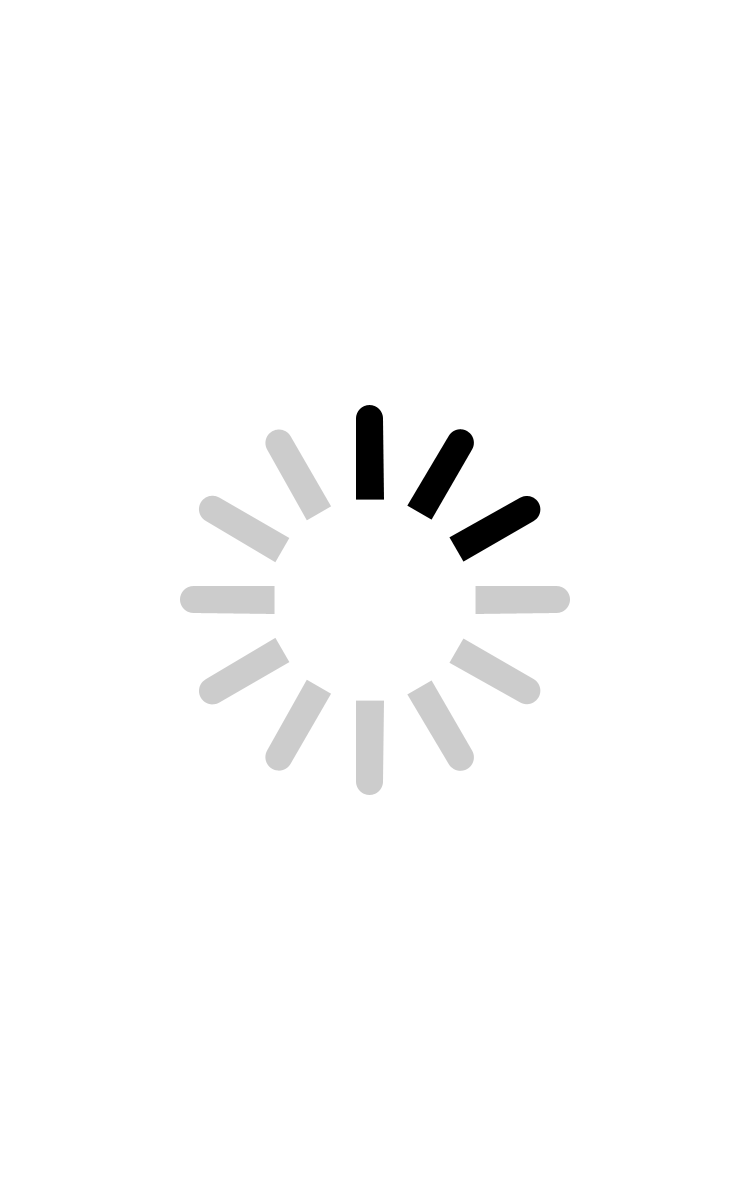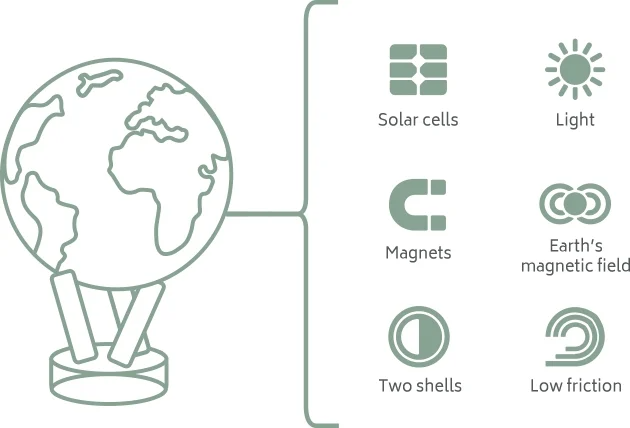 Each globe combines vibrant artwork with our patented technology, creating a flawless rotation without batteries or messy cords. Hidden solar cells use ambient natural or artificial light for power, while the earth's magnetic field provides the necessary torque. These elements work seamlessly to power a 'whisper-quiet' mechanism, allowing the globe to rotate within its clear outer shell. Each piece is assembled with such precision, it appears the inner and outer layers are one – rotating without any outside power source.
MOVA Globes are assembled by hand using the highest quality materials. Every MOVA Globe is guaranteed to be free from defects in materials and workmanship for 1 year from the original date of purchase when handled with proper care.