No Yankees™ collection could be complete without our official rotating official MLB® MOVA Globe.
Introducing the MLB® Yankees™ MOVA Globe – the ultimate must-have for die-hard Yankees™ fans! Watch as the iconic Yankees™ logo spins gracefully atop this handcrafted baseball globe, capturing the spirit of the Bronx Bombers.
It's more than decor; it's a statement of unwavering support for your team. Elevate your space with this dynamic piece of Yankees™ memorabilia. Get ready to spin into the world of Yankee™ greatness with MOVA!
MLB
®

Yankees

™

MOVA Globe
Perfect for Yankees

™

fans
Turns using ambient light
Hidden magnets provide movement
No cords or batteries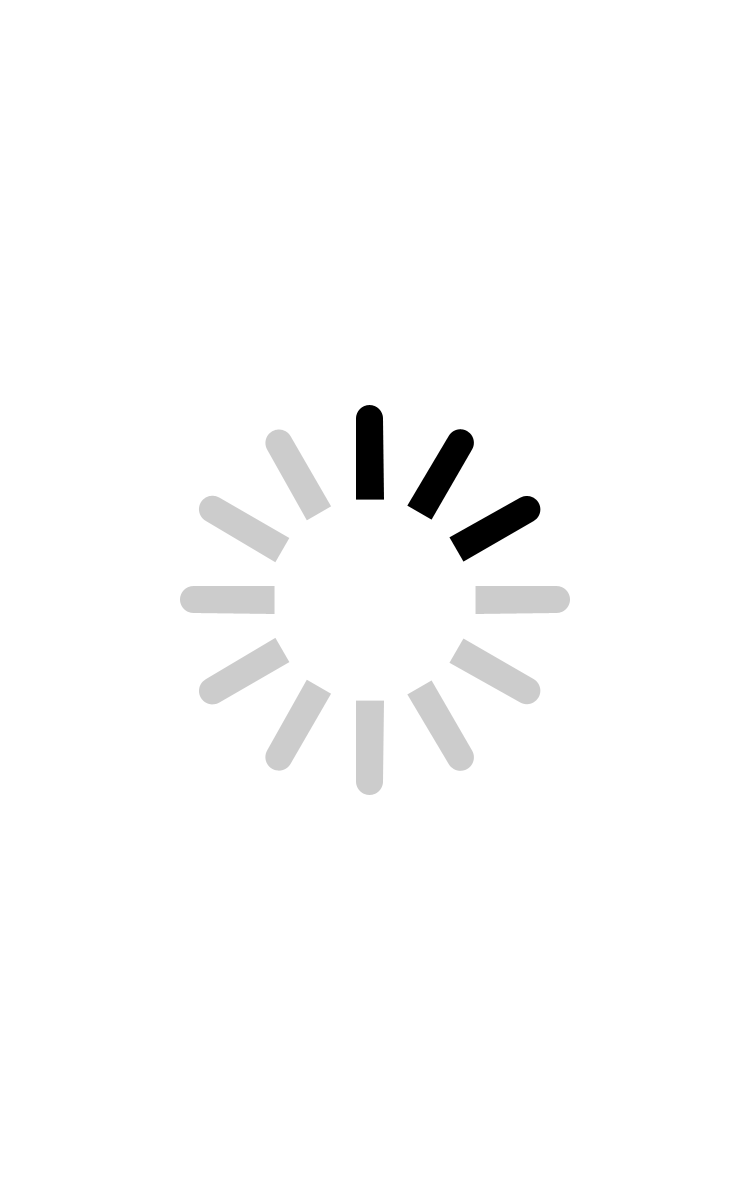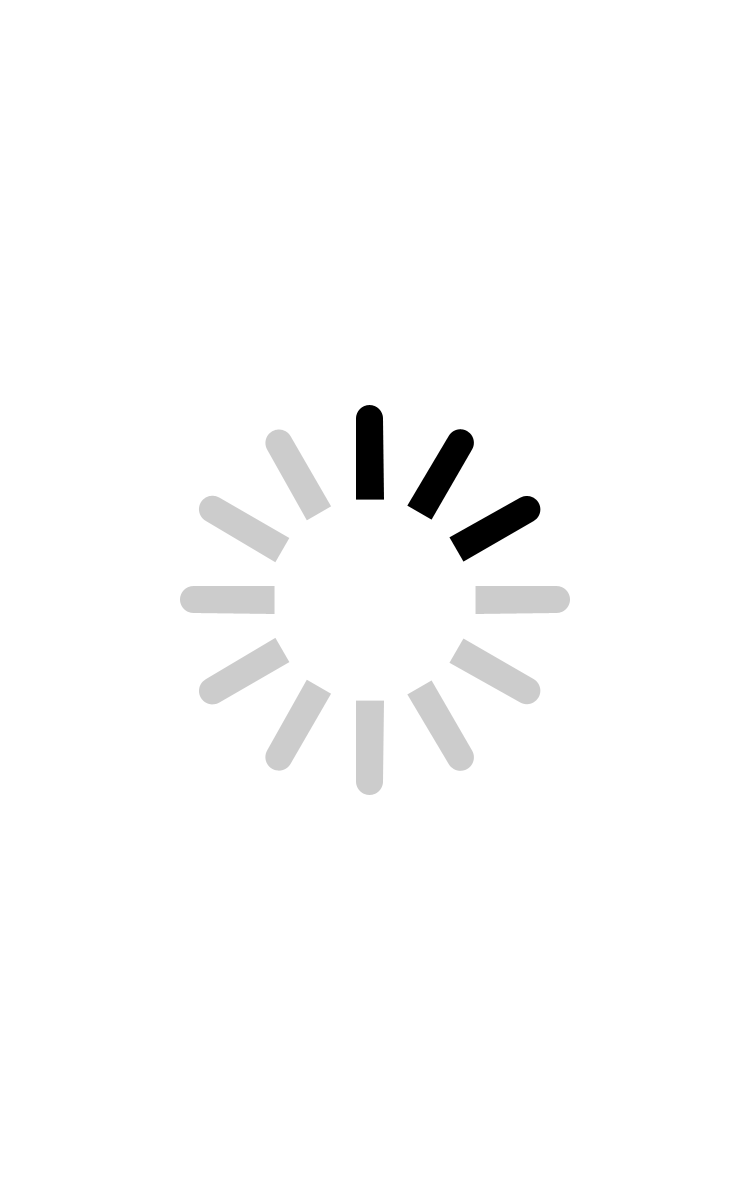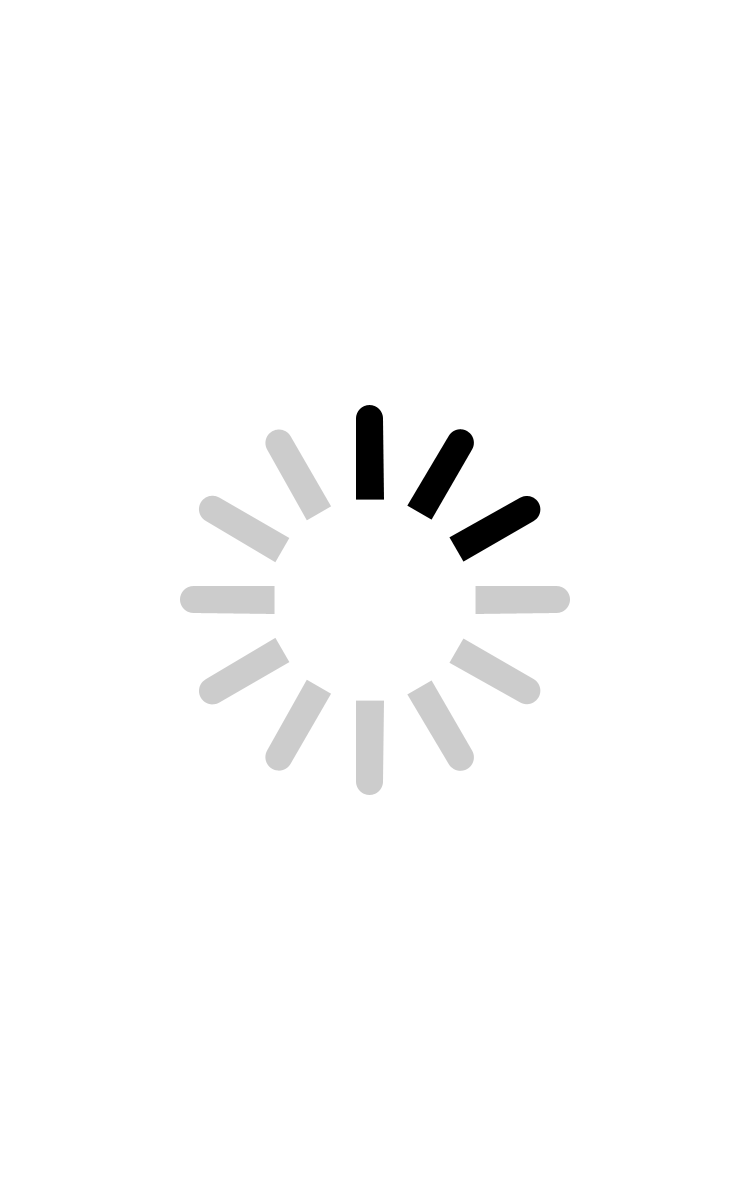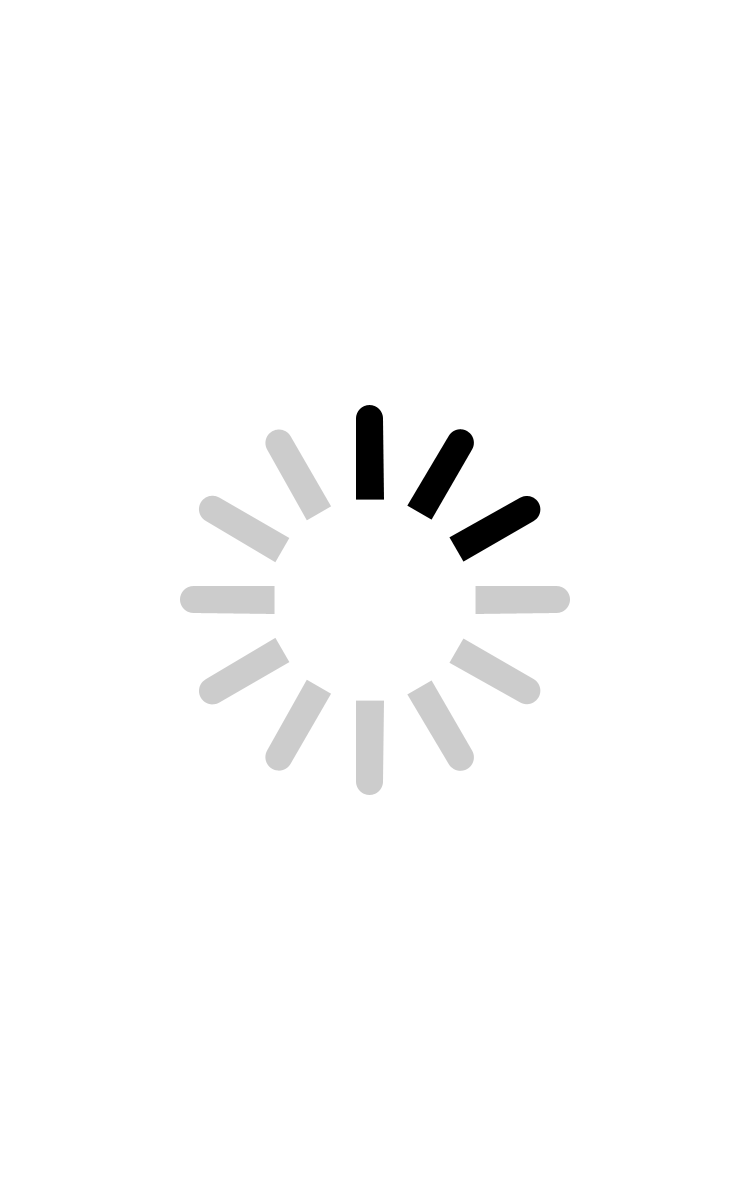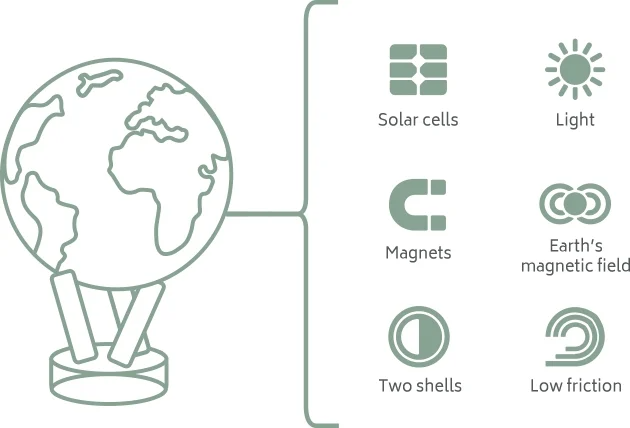 Each globe combines vibrant artwork with our patented technology, creating a flawless rotation without batteries or messy cords. Hidden solar cells use ambient natural or artificial light for power, while the earth's magnetic field provides the necessary torque. These elements work seamlessly to power a 'whisper-quiet' mechanism, allowing the globe to rotate within its clear outer shell. Each piece is assembled with such precision, it appears the inner and outer layers are one – rotating without any outside power source.
MOVA Globes are assembled by hand using the highest quality materials. Every MOVA Globe is guaranteed to be free from defects in materials and workmanship for 1 year from the original date of purchase when handled with proper care.