Dive into a world where art meets innovation with the Monet Impression, Sunrise MOVA Globe. This 4.5" rotating masterpiece showcases Claude Monet's iconic Impression, Sunrise in a stunning 360° design. Powered by ambient light and the Earth's magnetic field for seamless rotation, this solar-powered globe is an ideal fusion of classic beauty and modern technology. An impeccable gift for art lovers, historians, and unique décor enthusiasts alike, this MOVA Globe is more than just a decorative piece—it's an immersive, timeless tribute to Monet's influential legacy.
Experience the fusion of classic art and modern technology with the Impression, Sunrise. MOVA Globes presents the harmonious blend of Claude Monet's iconic masterpiece with its signature globe design in what is largely considered one of his most influential works of the Impressionist movement.
The Impression, Sunrise MOVA Globe is a 4.5" rendition of Monet's famous artwork depicting a harbor scene at Le Havre, a port city on the northwestern coast of France. The focus of the artwork is the rising sun and its effect on the surrounding environment. Monet captured the fleeting moment when the sun's rays break through the mist, creating a hazy and ethereal atmosphere.
Today, "Impression, Sunrise" is housed in the Musée Marmottan Monet in Paris, and it remains an iconic and celebrated artwork that has left a lasting impact on the art world. It symbolizes Monet's innovative approach to painting and his ability to evoke emotions and sensations through his unique interpretation of nature. And now, you can own this artistic masterpiece, reimagined in a modern way.
MOVA Globes utilizes cutting-edge solar technology in creating this globe for endless rotation using only ambient light and the Earth's magnetic field. More than a piece of decor, this 4.5" globe serves as a stunning conversation piece, an intersection of art and science, and a tribute to the transformative legacy of Monet. Its timeless elegance makes it an ideal gift for art enthusiasts, history buffs, and design lovers alike.
Dive into the beauty of impressionist art in a whole new way with MOVA's Impression, Sunrise globe. Let this extraordinary piece from MOVA Globes inspire your space by continually displaying one of history's most cherished artworks.
Sunrise MOVA Globe
Based on Monet's famous artwork
Turns using ambient light
Hidden magnets provide movement
No cords or batteries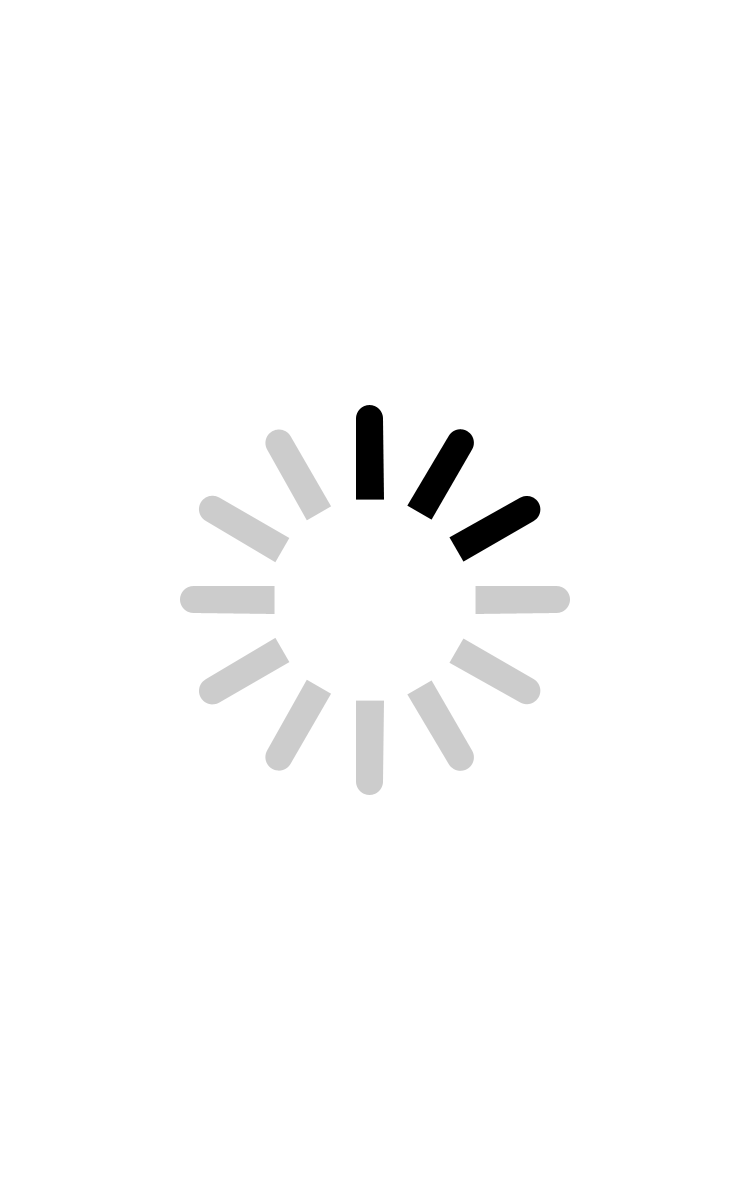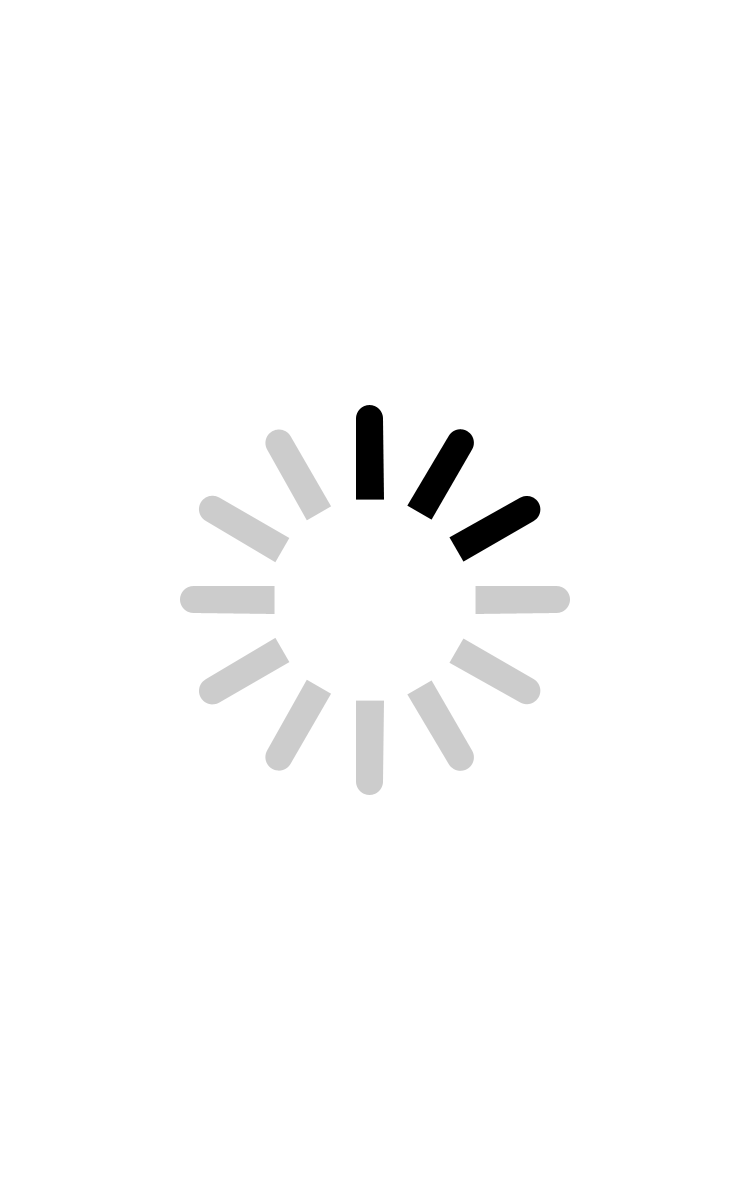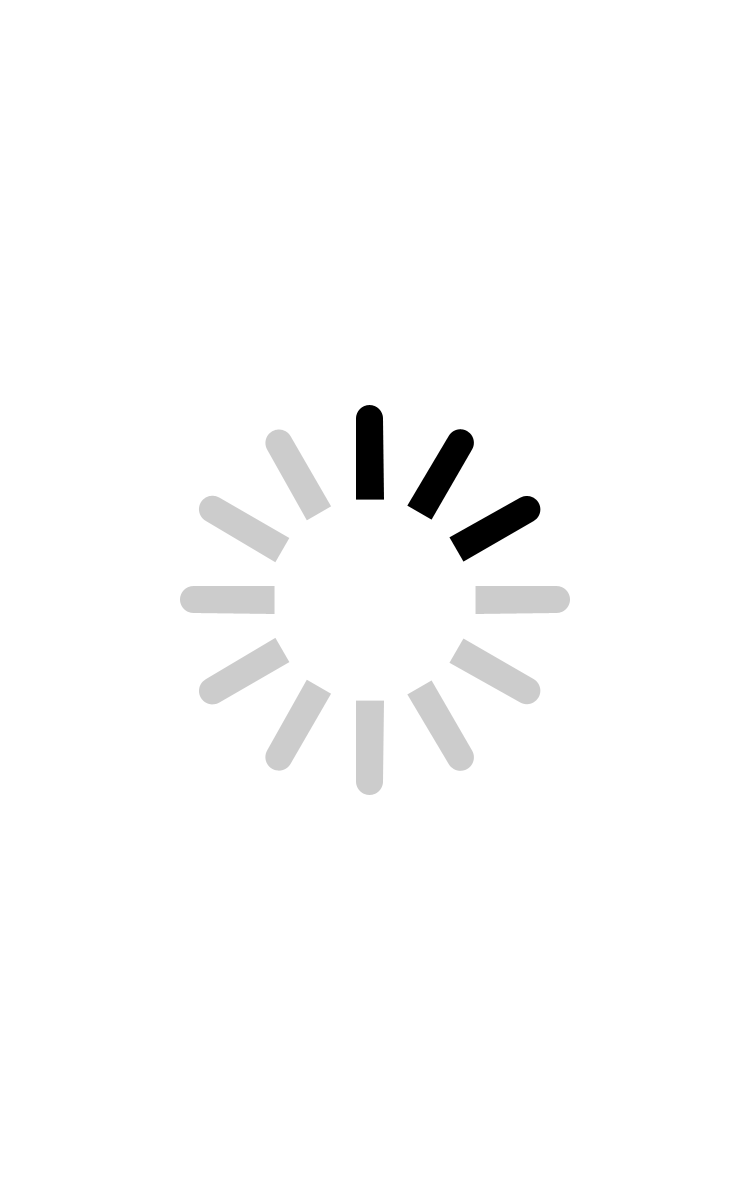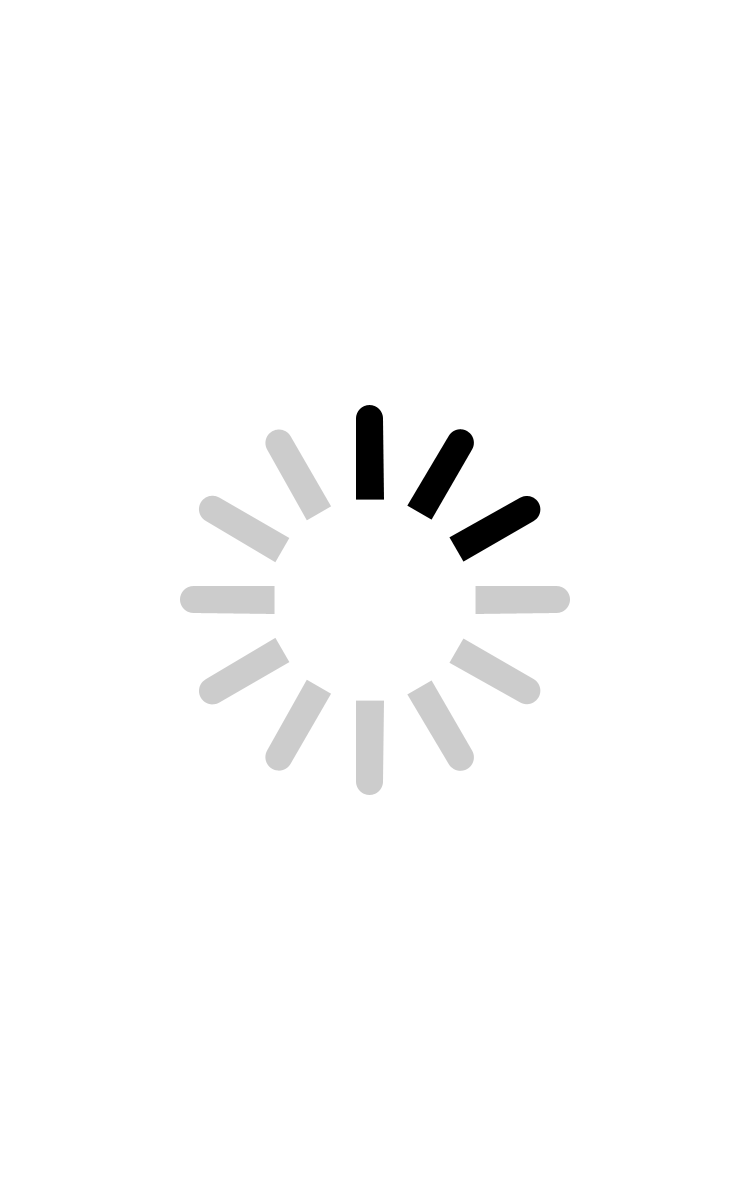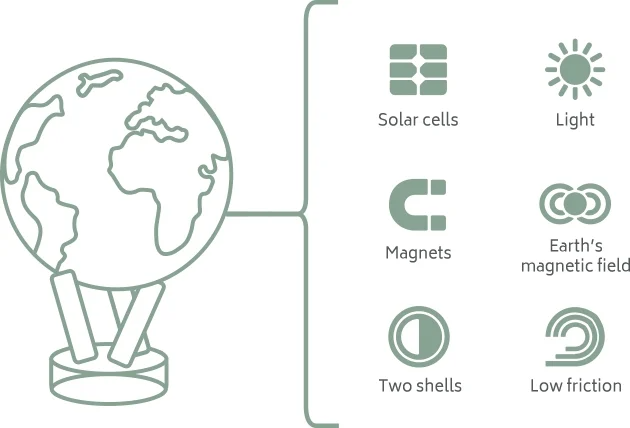 Each globe combines vibrant artwork with our patented technology, creating a flawless rotation without batteries or messy cords. Hidden solar cells use ambient natural or artificial light for power, while the earth's magnetic field provides the necessary torque. These elements work seamlessly to power a 'whisper-quiet' mechanism, allowing the globe to rotate within its clear outer shell. Each piece is assembled with such precision, it appears the inner and outer layers are one – rotating without any outside power source.
MOVA Globes are assembled by hand using the highest quality materials. Every MOVA Globe is guaranteed to be free from defects in materials and workmanship for 1 year from the original date of purchase when handled with proper care.